Buzzing Influencers for Buzzing Results
In the age of social media, celebrities and other online influencers can make or break a product or service. In the past, advertising was all about getting a product in front of as many eyes as possible. But with ad blockers, viewability issues, and dwindling attention spans, reaching consumers through traditional advertising methods is becoming increasingly difficult.
That's where influencer marketing comes in. Influencer marketing is the process of partnering with online influencers to promote your product or service. It can be a great way to reach a large, engaged audience that may be difficult to reach through other channels. And because online influencers have credibility with their followers, they can be a powerful tool for promoting your brand you only need to pick the right influencer for you.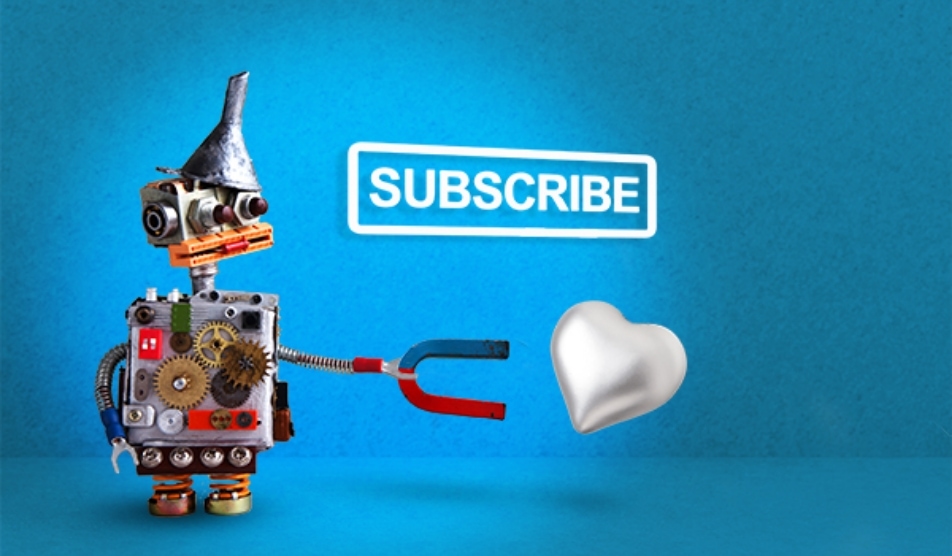 If you're looking to launch a product or service, or just want to increase brand awareness, then you might want to consider using influencer marketing. But, with so many different types of influencers to choose from, it can be hard to know who to go for.
Learn more about the market before you dive in! Make informed decisions based on accurate data. Do you need the trending influencers or the rising stars? The most talked about? The most loved? We have you covered across Instagram, YouTube, TikTok and more.
Our in-depth report will help you dive deep into the world of influencers. It will answer your burning questions of who to choose to represent you. Is Christiano Ronaldo the best choice for you? Or will a local Dubai, UAE, or GCC influencer bring much better results? Choose the one that's right for your business, the one who can generate successful hype. We are keen to show you some reports that we've generated about Dubai-based influencers.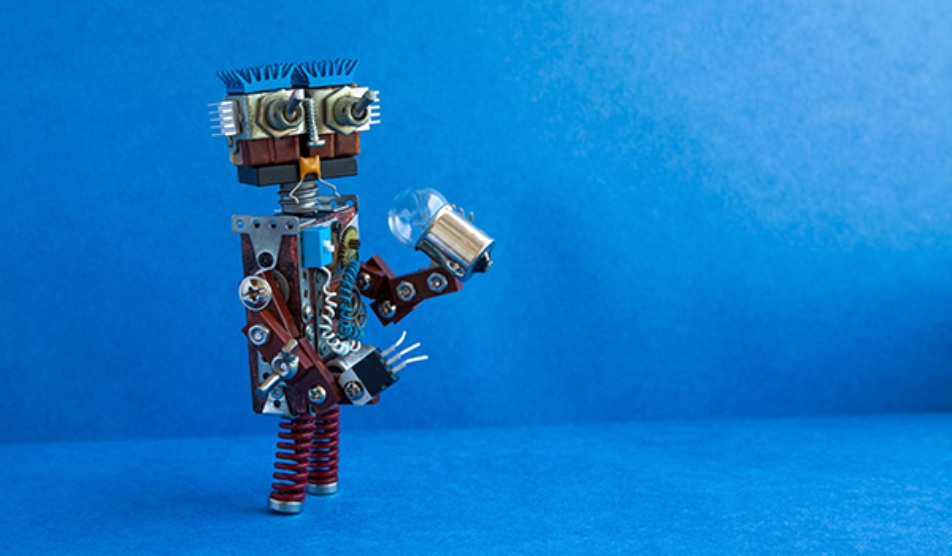 360° Influencer Marketing
The UAE and GCC regions are among the most important markets for businesses looking to expand their operations into new territories. However, successfully connecting with the right influencers and tapping into the local market can be difficult for businesses who are not familiar with the area.
At Social Station, we help businesses to connect with the right influencers, and provide support and advice to help businesses tap into the local market and grow their operations in these regions by establishing multiple points of contact through our 360° marketing services. The hype is real with us.
Explore More of Social Station Services
Digital Marketing Growth Done The Right Way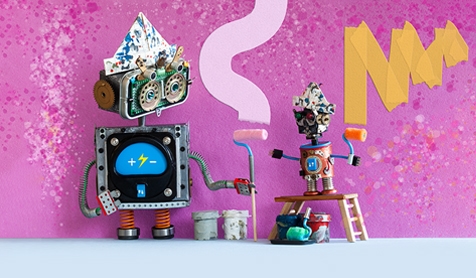 Branding
Let your audience remember you with a unique and comprehensive brand identity for your business online & offline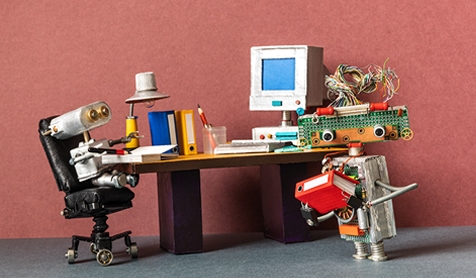 Website Design & Development
Step into the digital world with customized website development & design, Google Ads-friendly landing pages, and SEO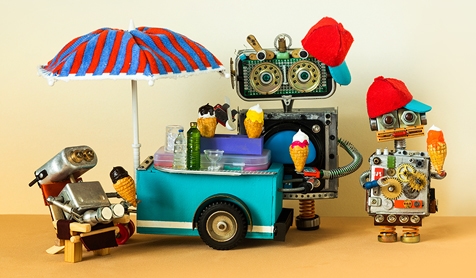 Social Media Marketing
Your social media platforms properly managed and updated with posts, and promoted ads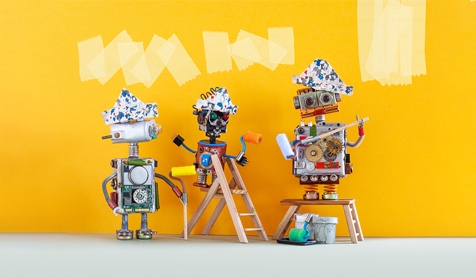 Digital Marketing
Cover all aspects of the digital world. Listen to your audience and tailor your offerings to meet their needs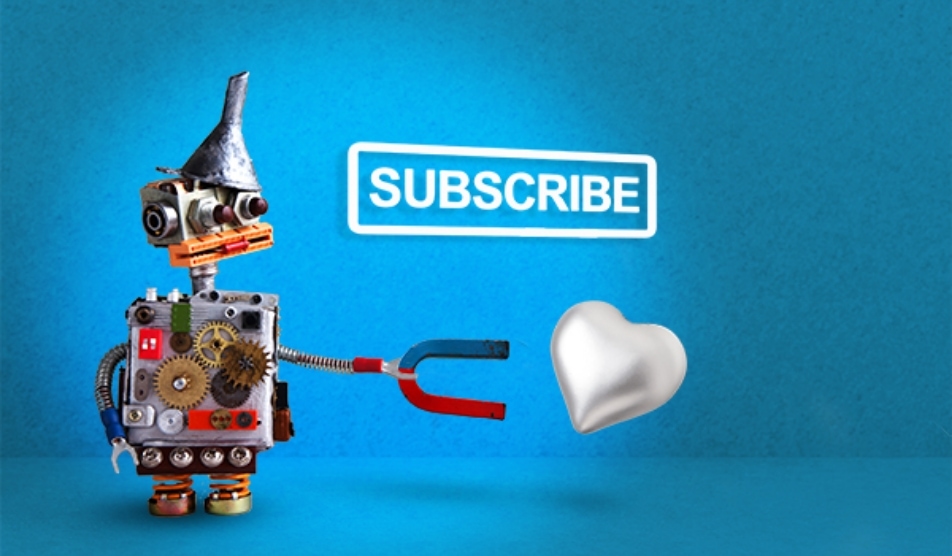 Influencer Marketing
Let us connect you with the buzzing influencers in the UAE for equally buzzing results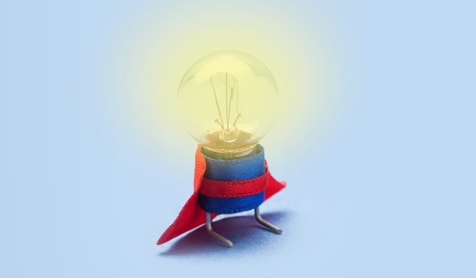 Team Capacity Building & Training
Prepare your team and top management to dive into social media marketing as well as digital marketing secrets
Get Answers
To Your Digital
Marketing Questions!