Insights from Qatar, UAE, and Saudi Arabia's FIFA 2022
The roar of the crowd, the thrill of the game – it's a worldwide sporting celebration like no other. Qatar played host to the electrifying FIFA World Cup 2022, setting hearts racing and igniting a global phenomenon.
But guess what? While everyone was getting pumped up for the games, there was something else exciting happening too. People were racing to find out what everyone was searching for the most about the big event.
Our team joined the excitement and delved into the world of online searches, seeking out all the interesting things people were curious about. We discovered information about the top teams, player stories, the small but important details about the host cities, and even the incredible cultural experiences.
Join us as we explore these thrilling discoveries that have us cheering, just like fans in a stadium celebrating a victorious goal!
Uniting Nations: Football's Worldwide Connection
The World Cup isn't just about kicking a ball; it's a worldwide phenomenon that brings together millions of people and cultures.
We took a closer look at Qatar, Saudi Arabia, and the UAE for some interesting reasons. Qatar hosted the World Cup, Saudi Arabia's team scored some wins, and the UAE's immense love for football grabbed our attention.
Ready to hear what they were talking about in their searches? Let's dive in and find out!
Qatar's Footprint in Football: Beyond the Field
Football in Qatar isn't just about goals – it's about sparking a real change. When fans went online, they found out some really cool stuff.
Qatar was the special host for the 2022 FIFA. And there's a reason why: lots of people love visiting Qatar, and after the World Cup, even more people came. This gave Qatar's economy a boost and made new jobs in tourism.
So, what were fans curious about? They wanted to relive thrilling matches, explore different team jerseys, and learn all about the awesome players. As excitement built up, fans wanted to know where and how to catch the best moments of the games.
But that's not all! There's more to uncover about Qatar's amazing football journey down below. Check it out!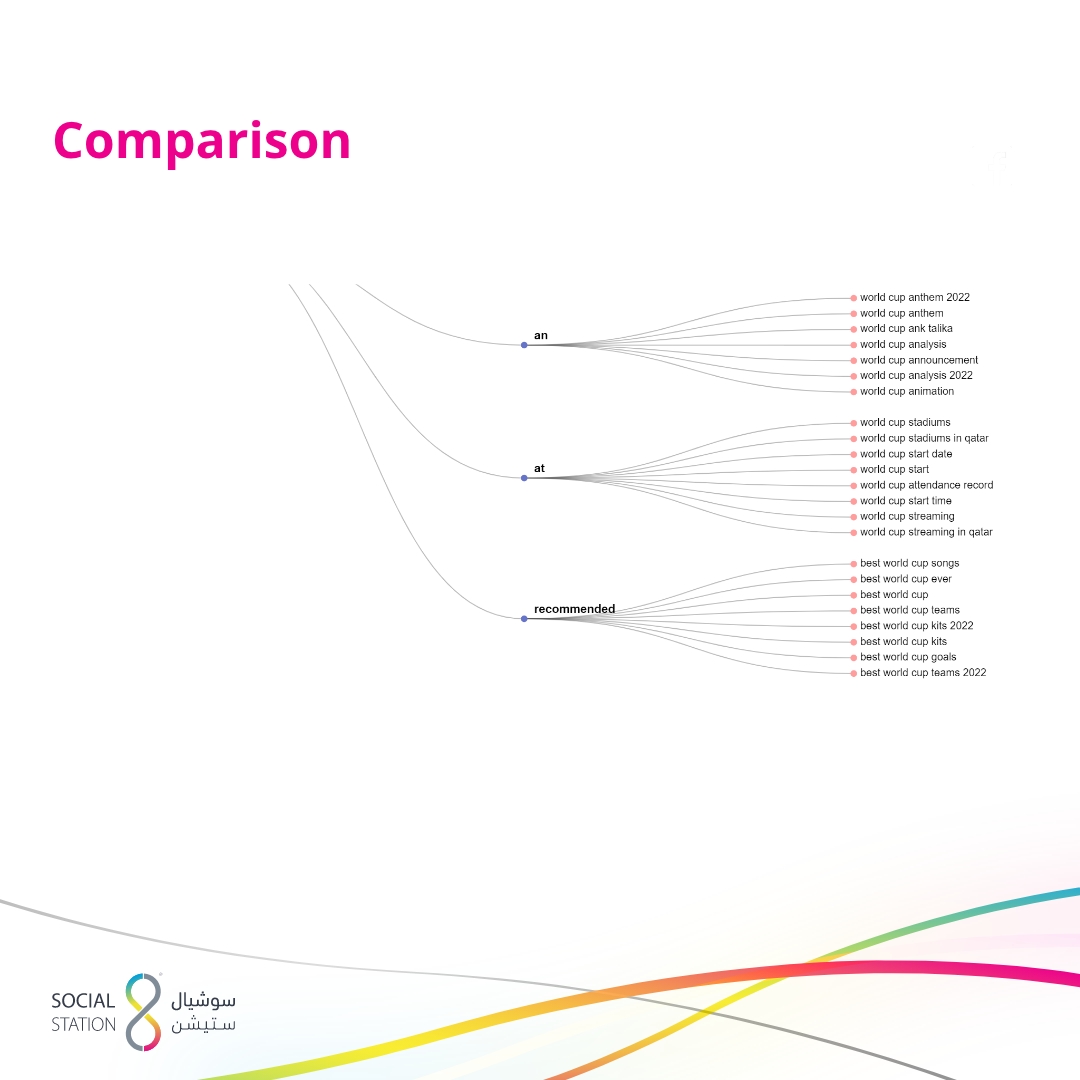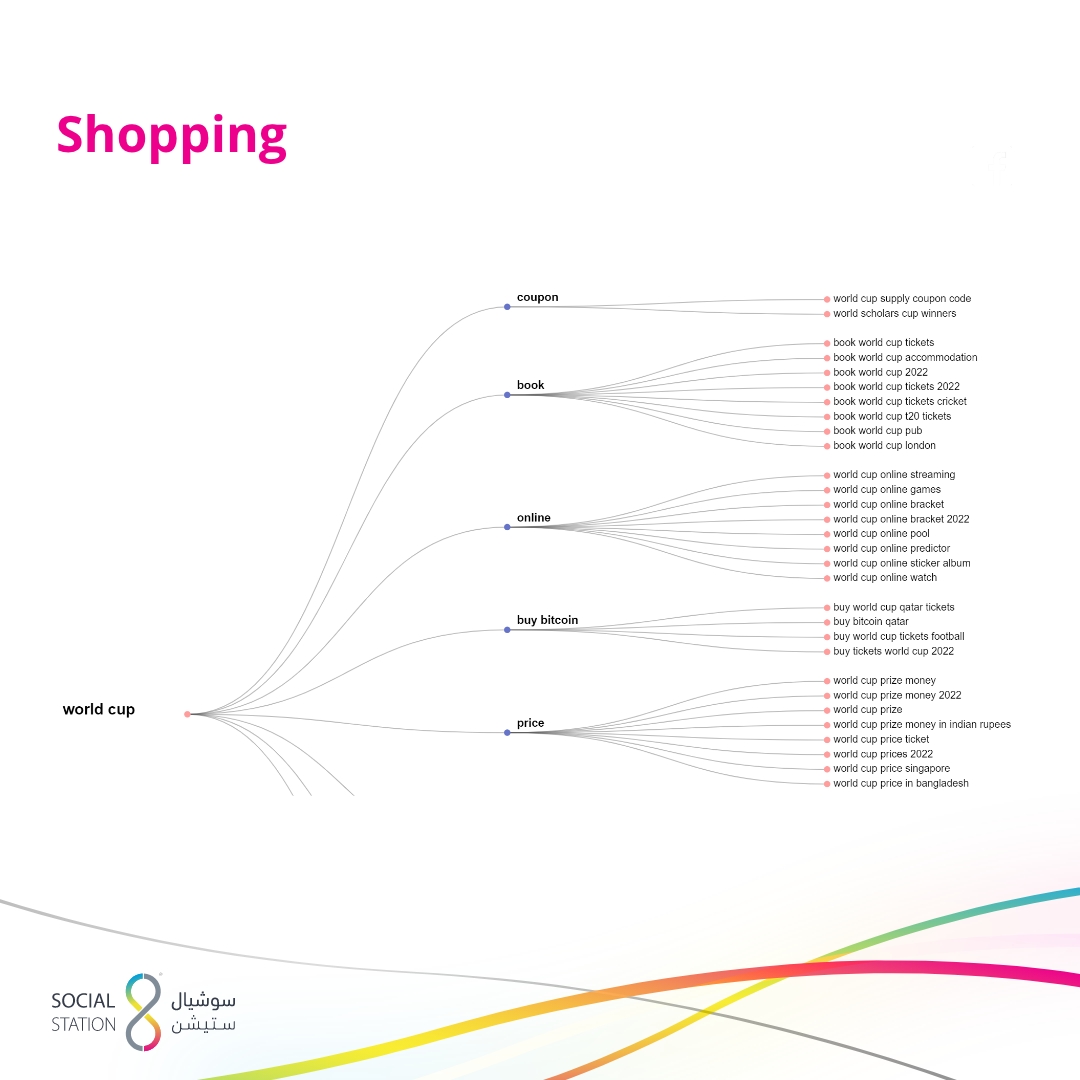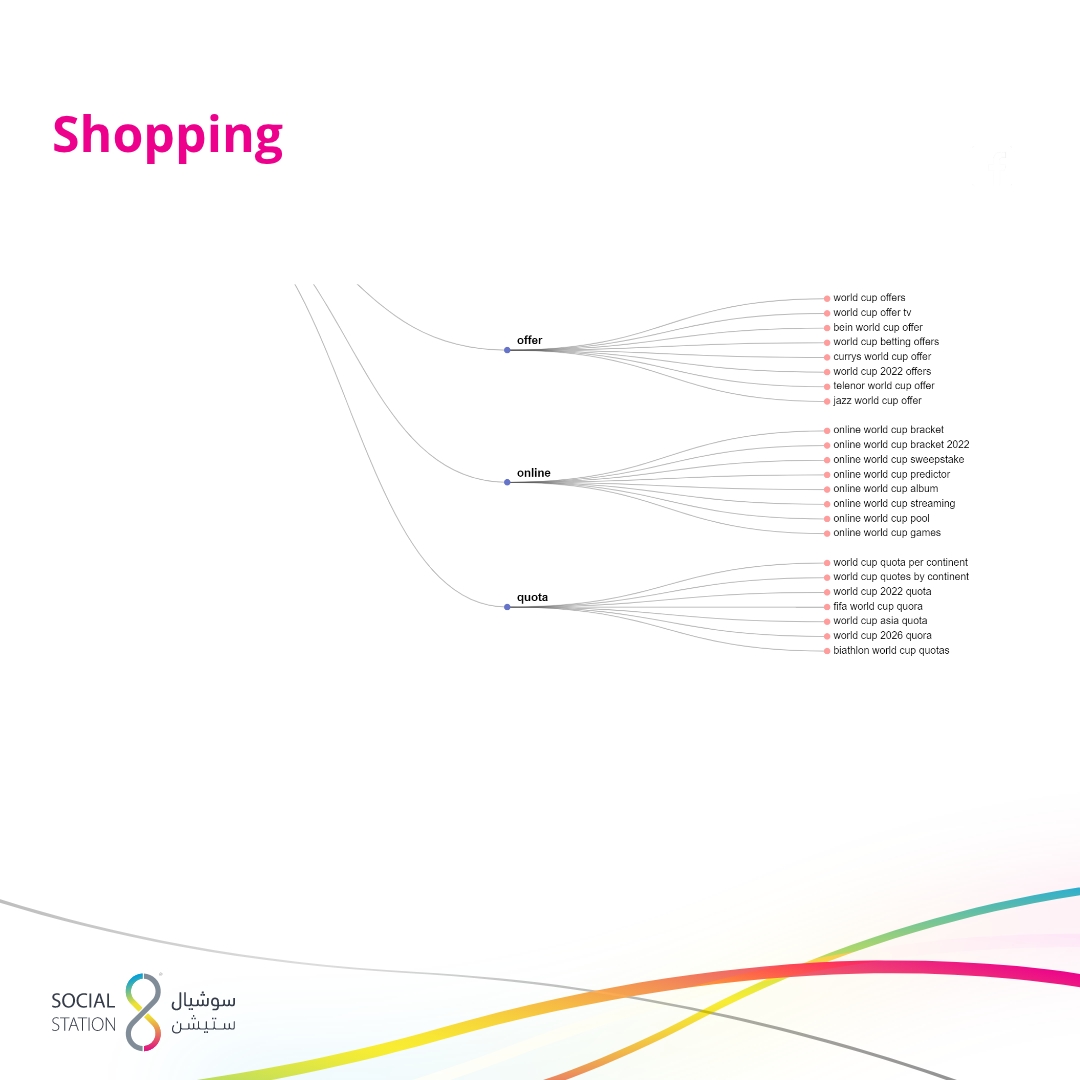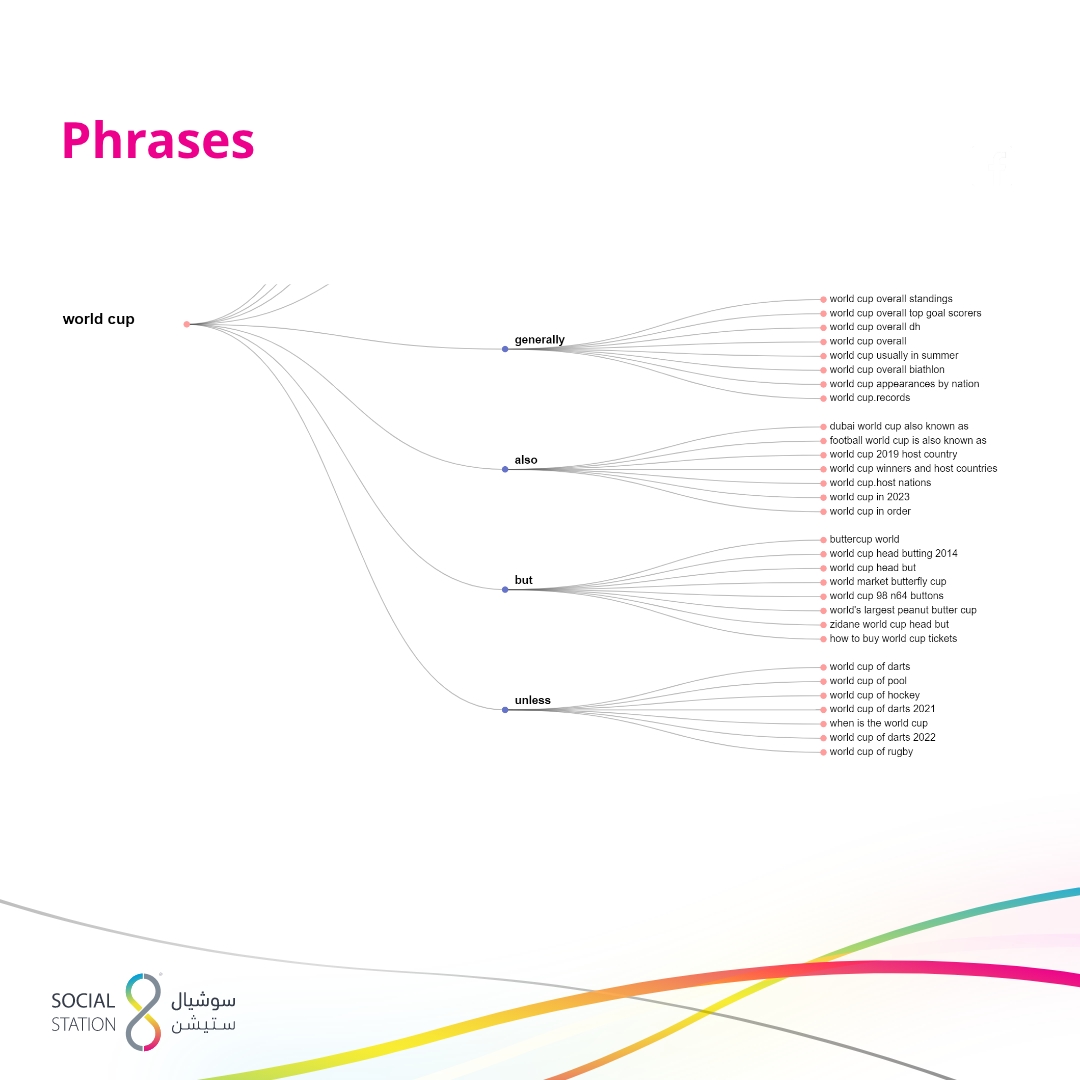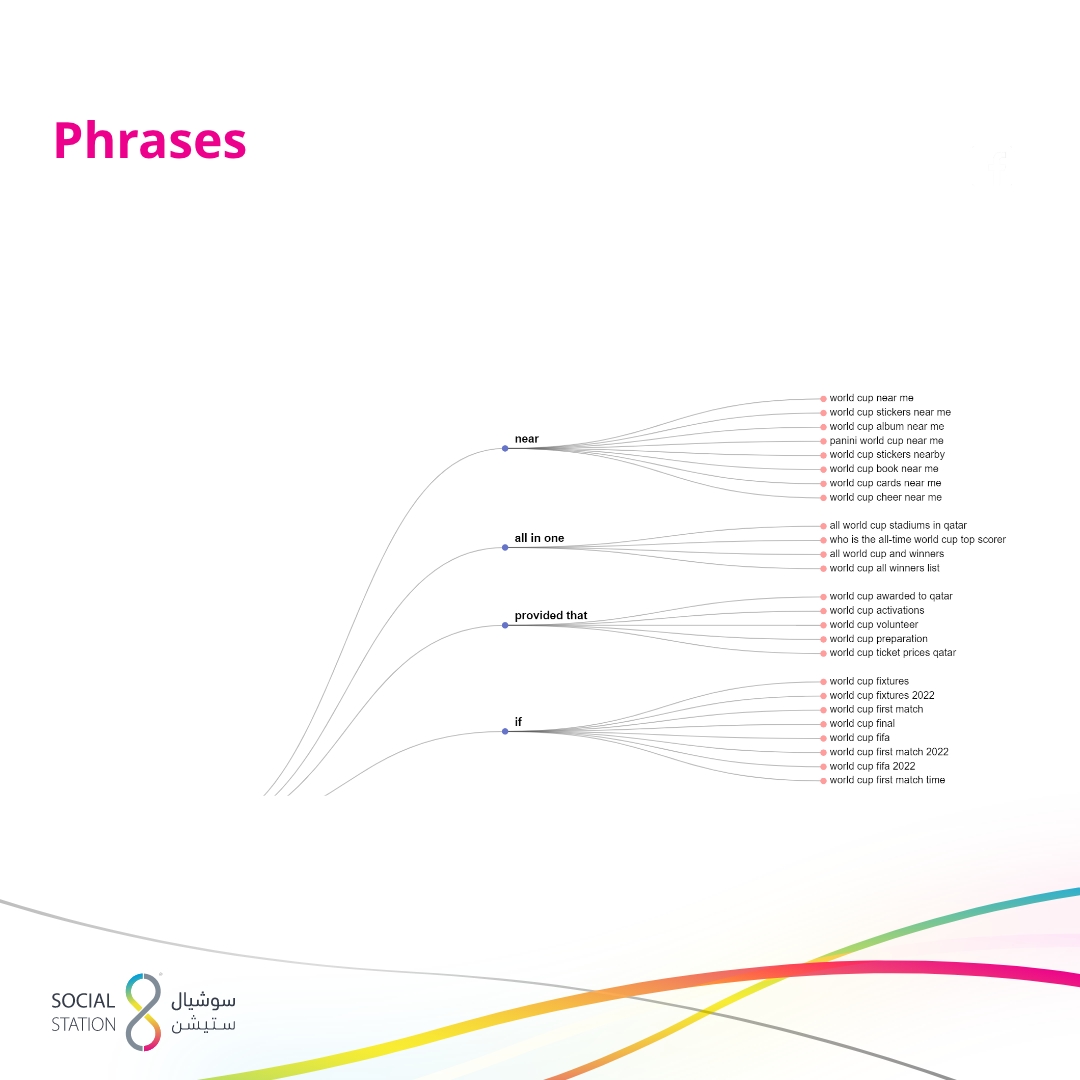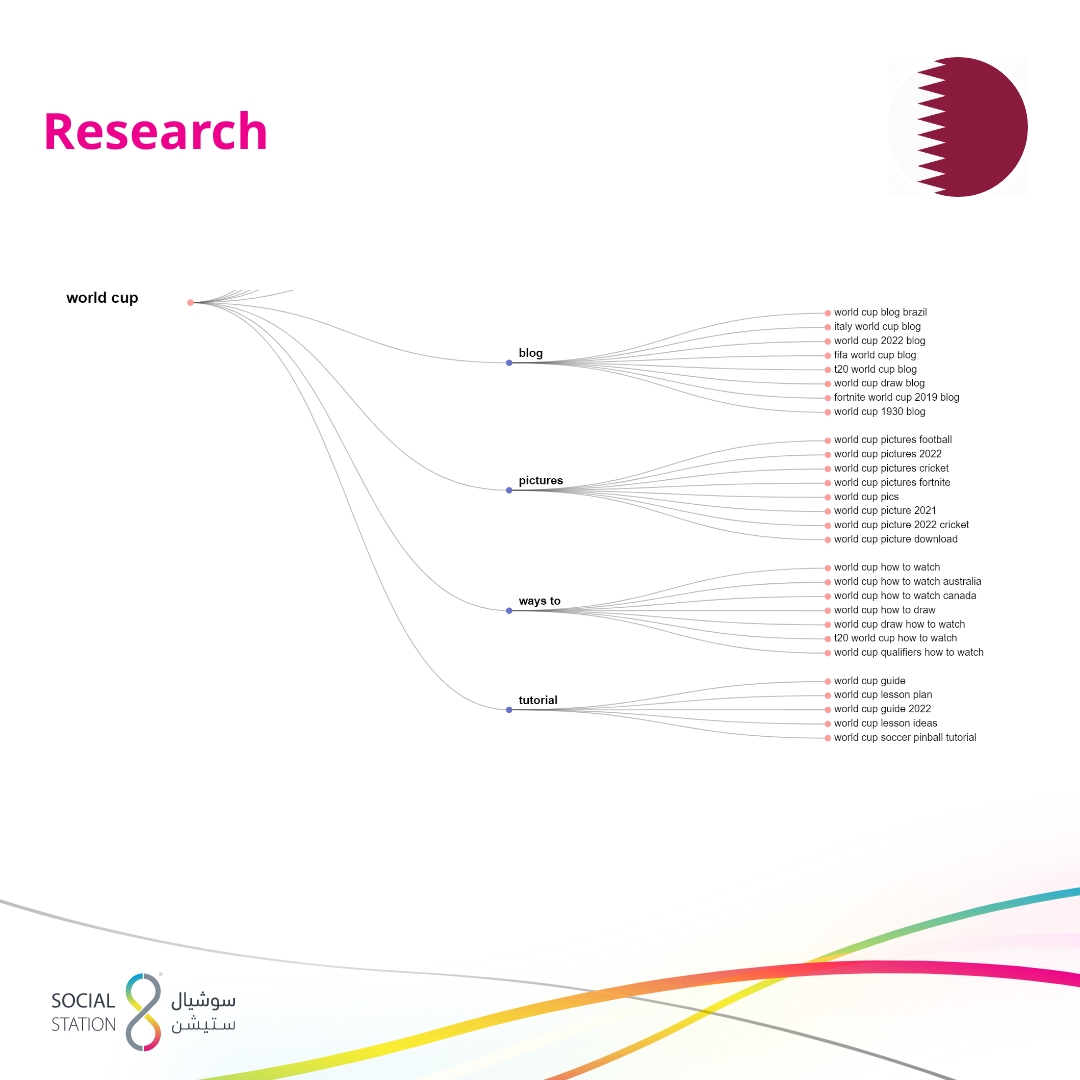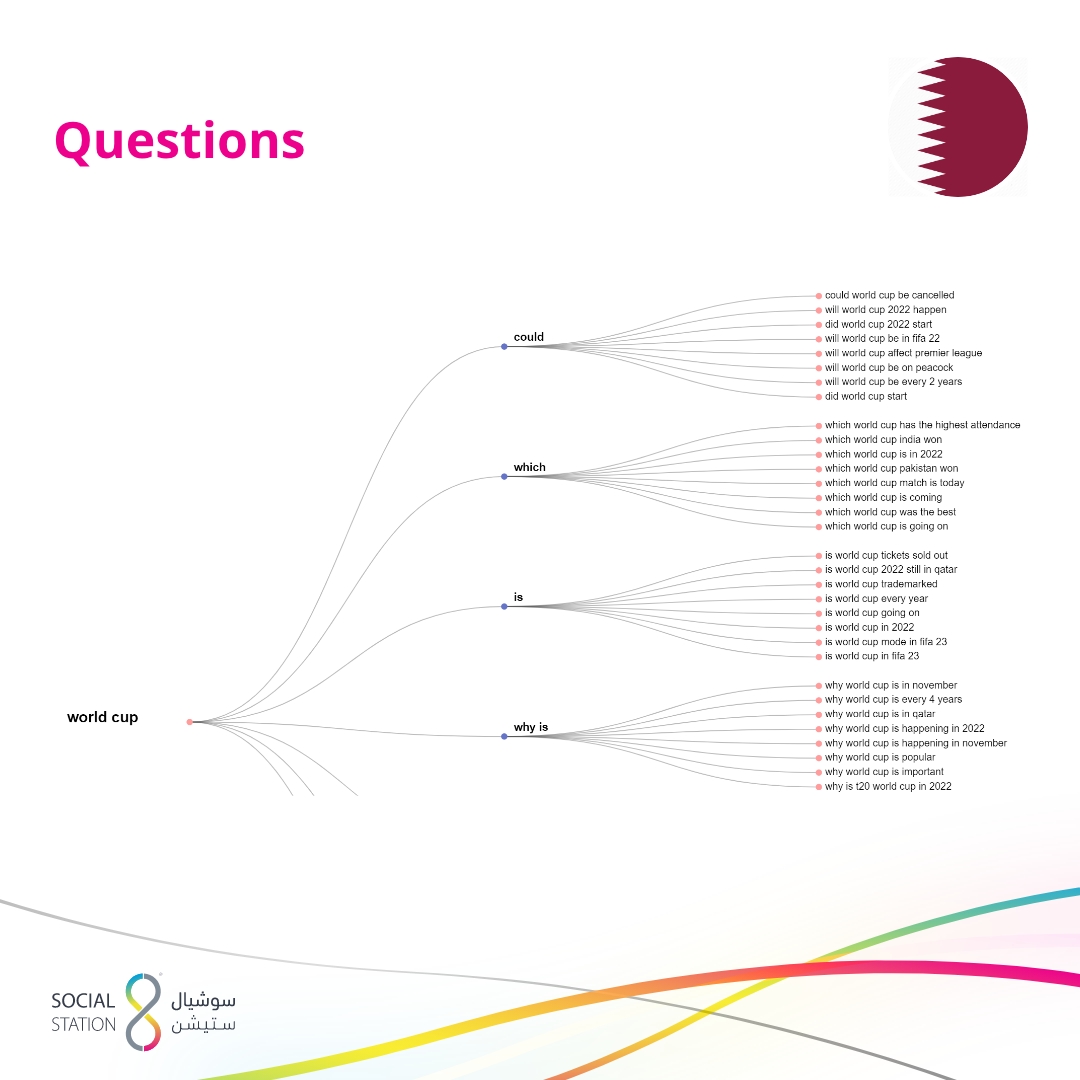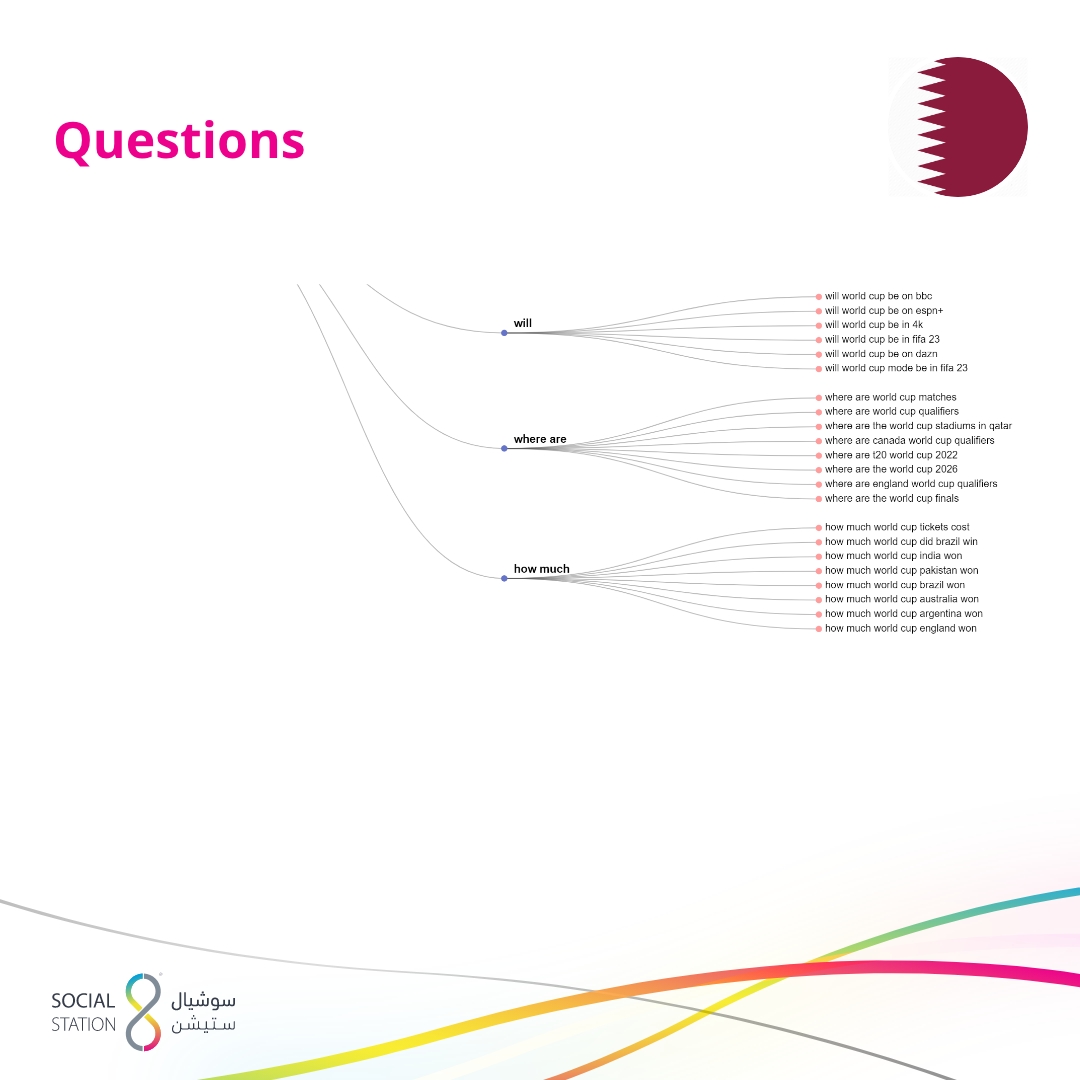 Saudi Arabia's World Cup Fever: A Nation's Passion
Football fever is real in Saudi Arabia. In the 2022's Qatar World Cup, they had the loudest cheers from fans. Their team even beat the champions, Argentina, in the group's match. And guess what? They see football as a way to show off their country to more visitors.
What were the top searches? Finding the best places to stay, who scored the most goals, and even funny things like if you can drink while watching. They also looked for songs and tips for COVID-19 tests during the World Cup.
There's a lot more to explore about Saudi Arabia's football story below. Get ready for some exciting insights!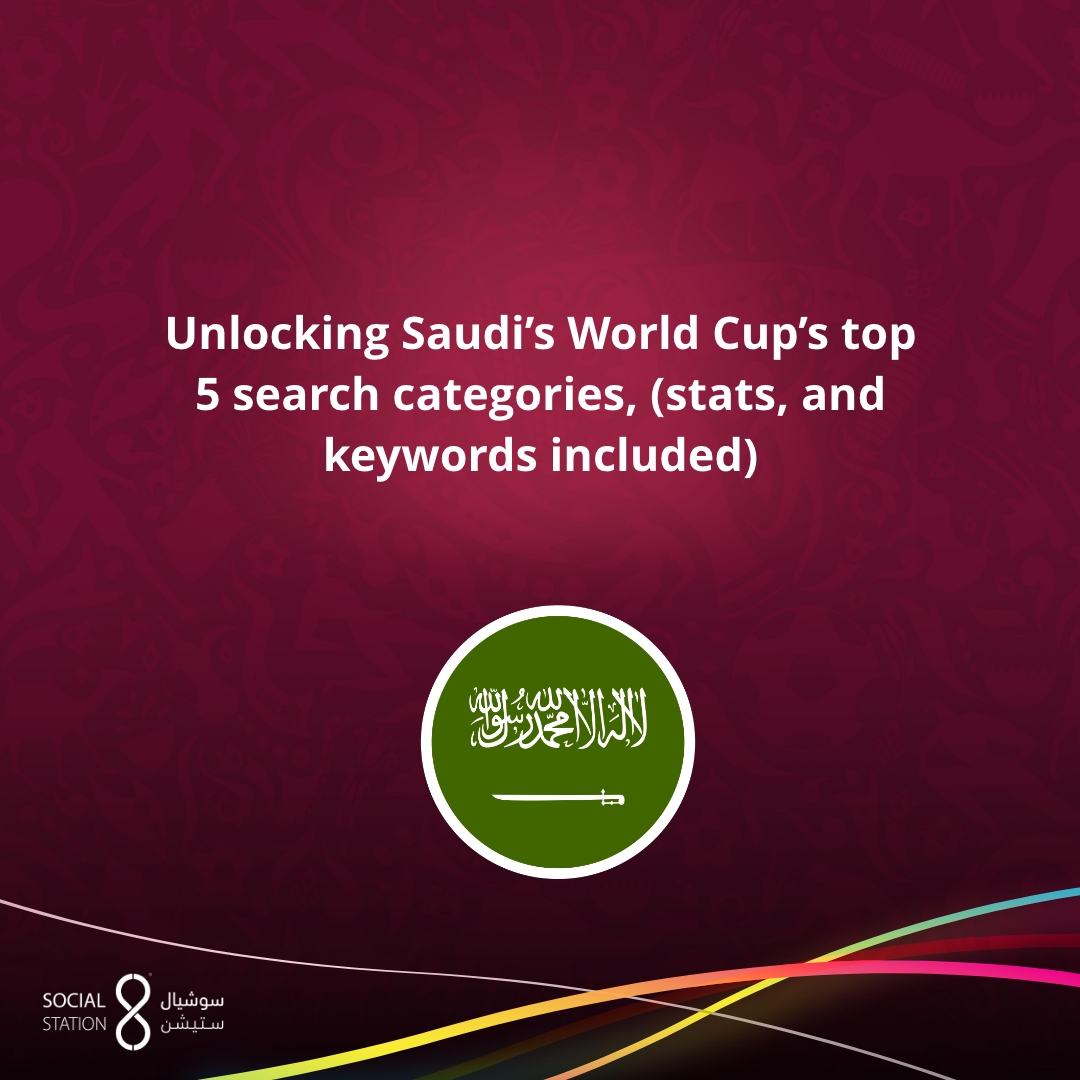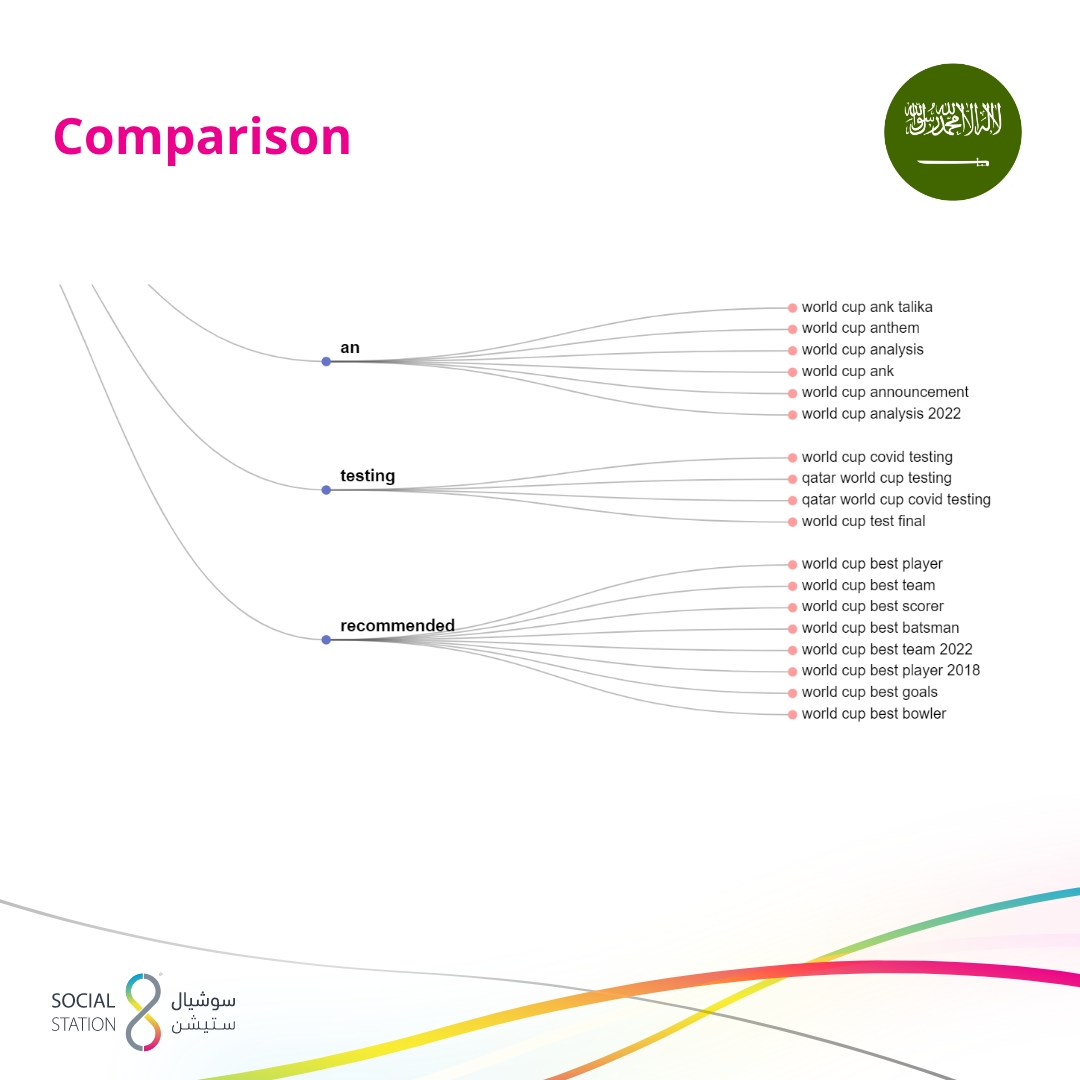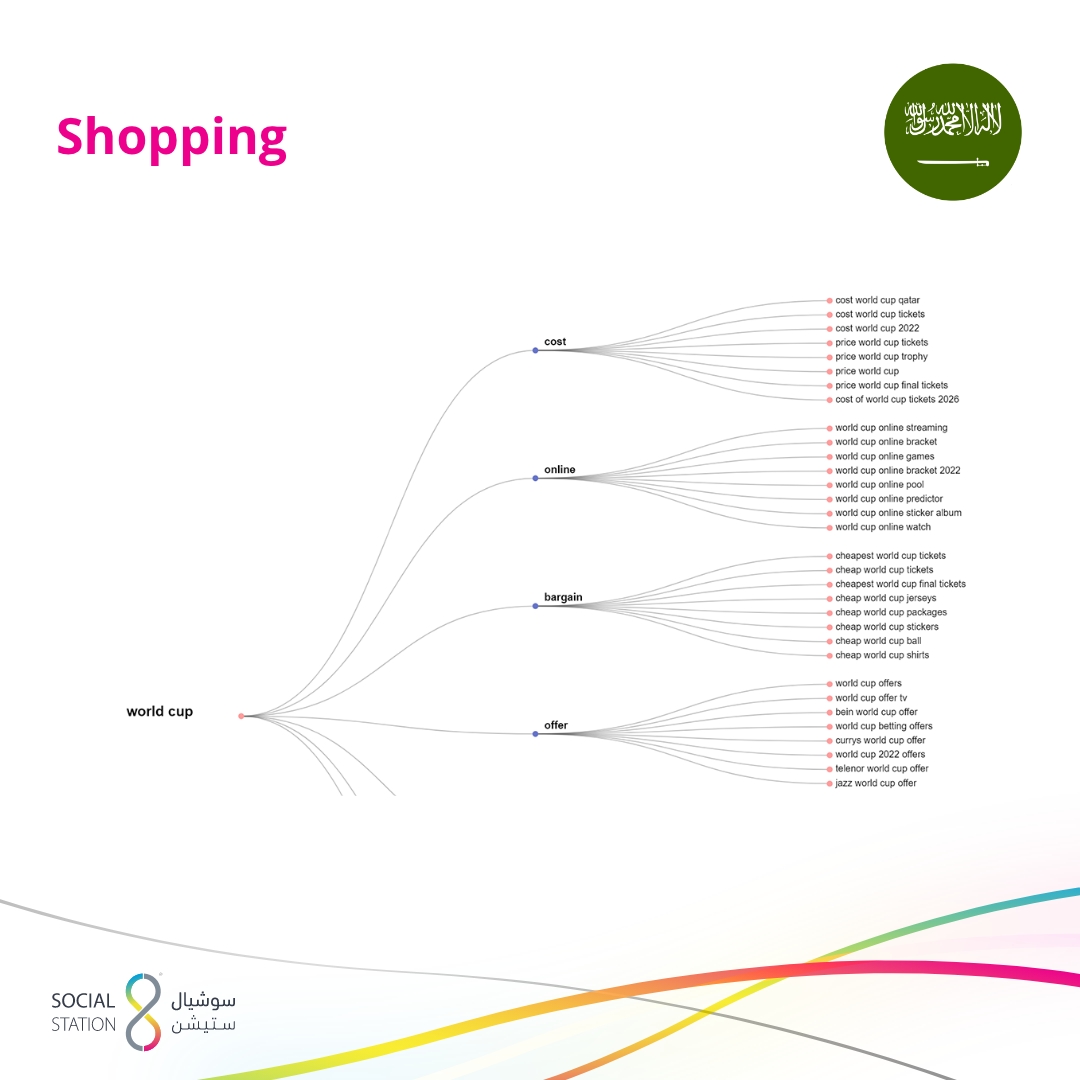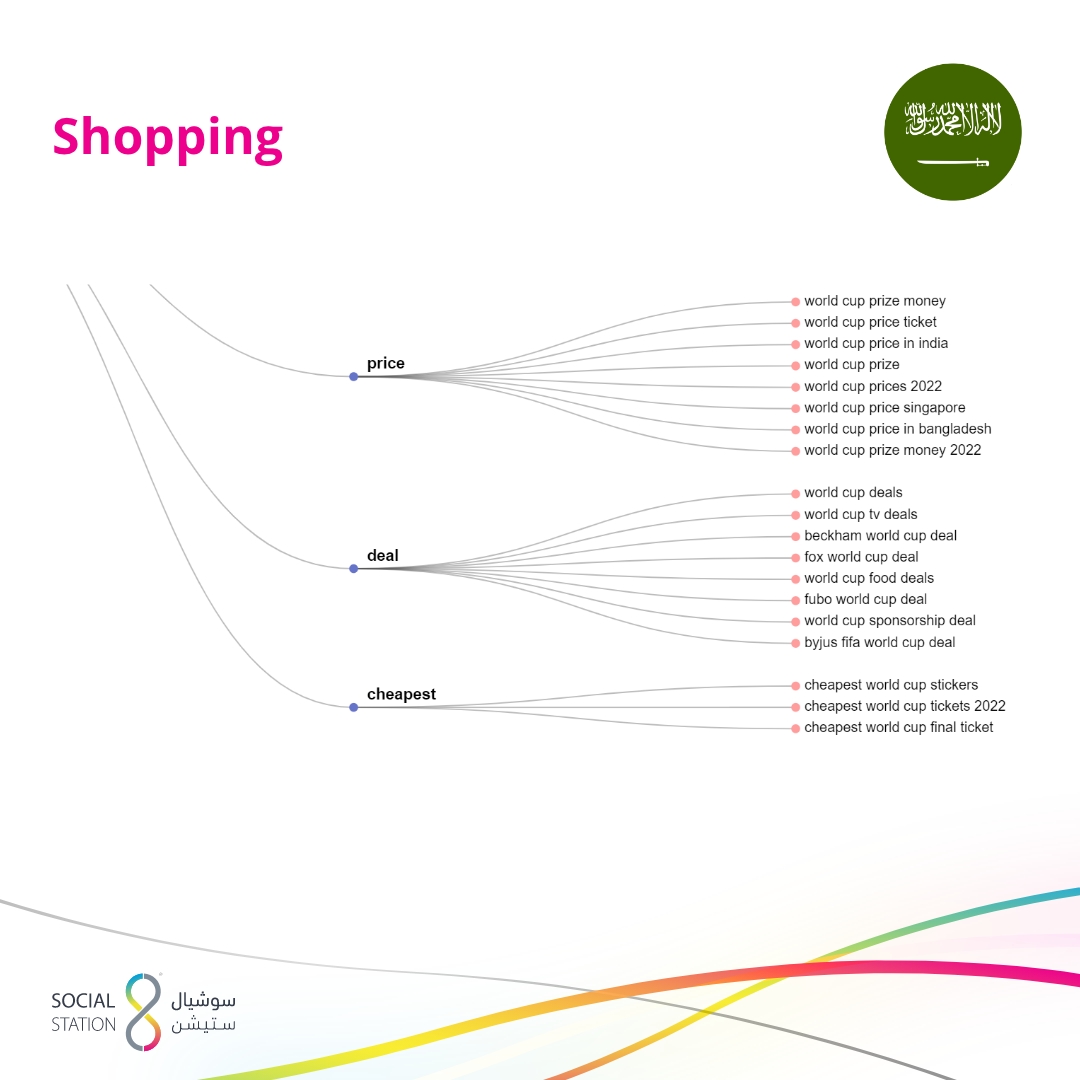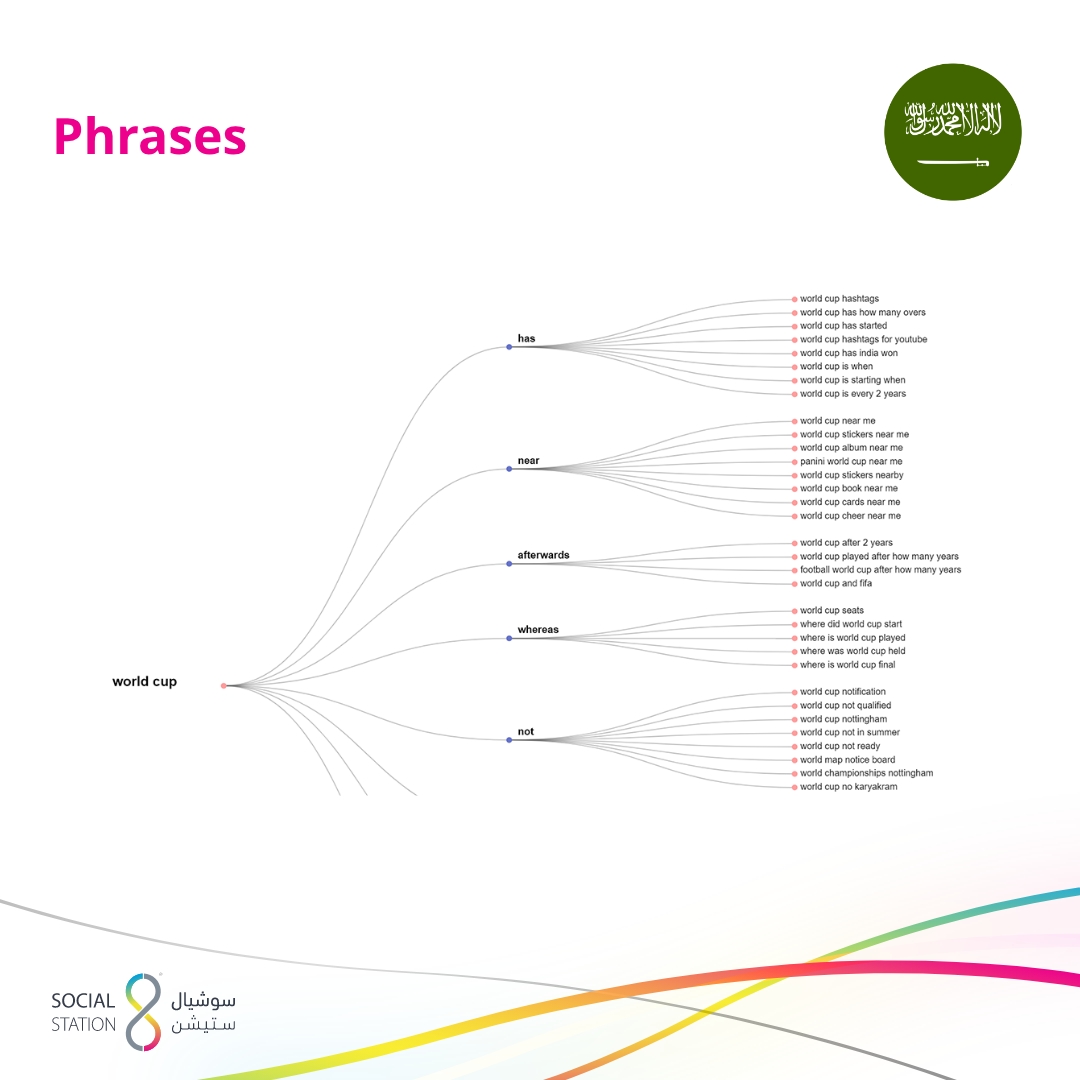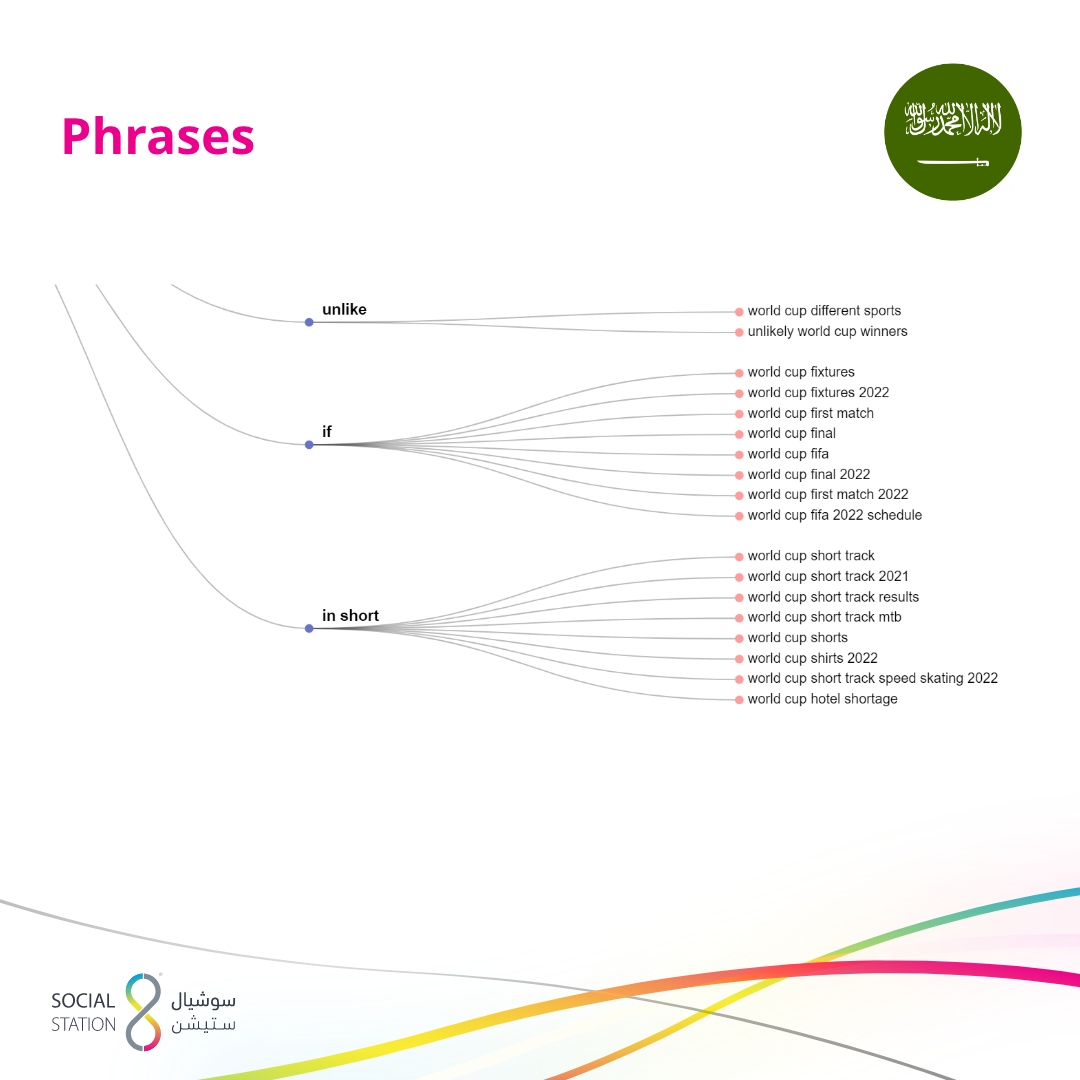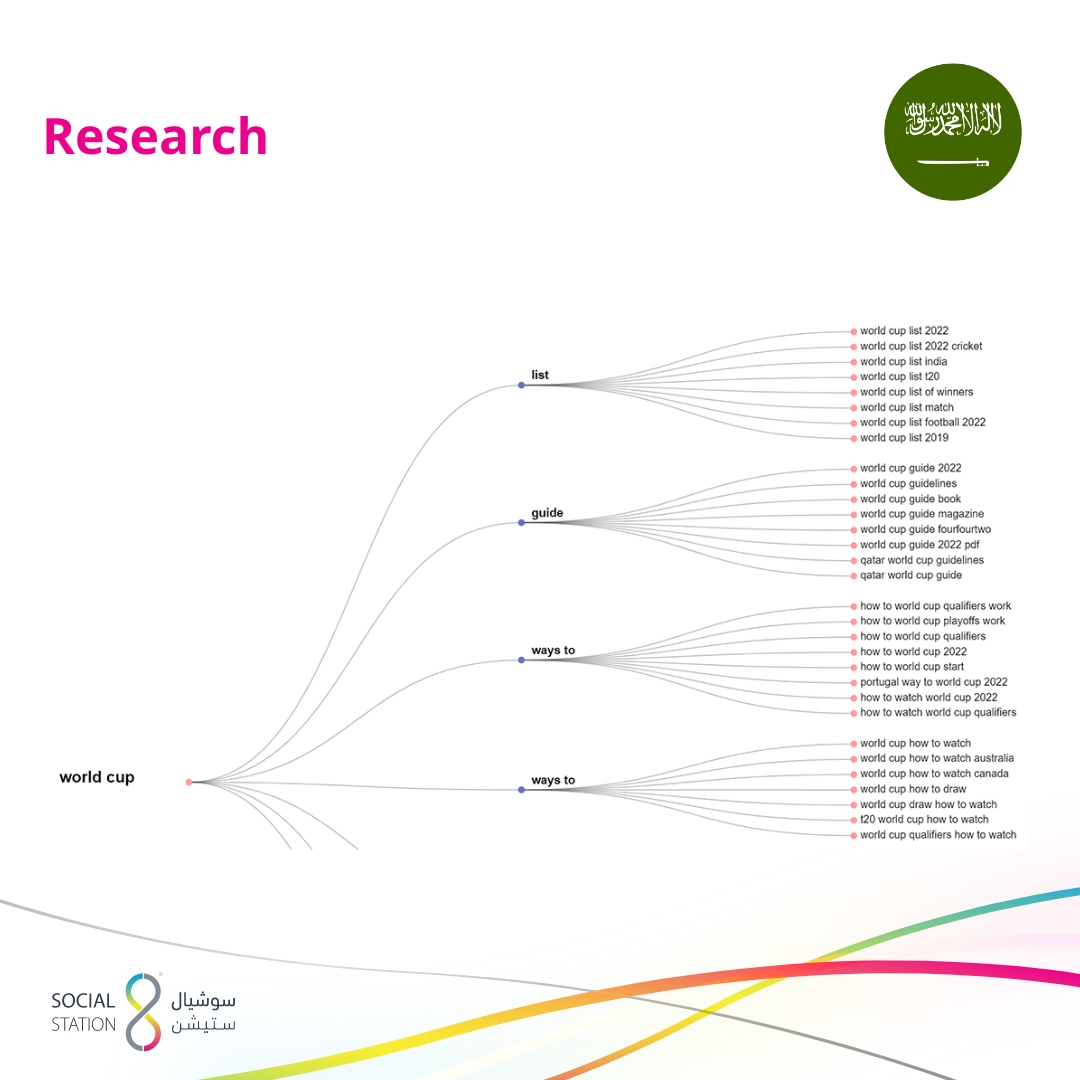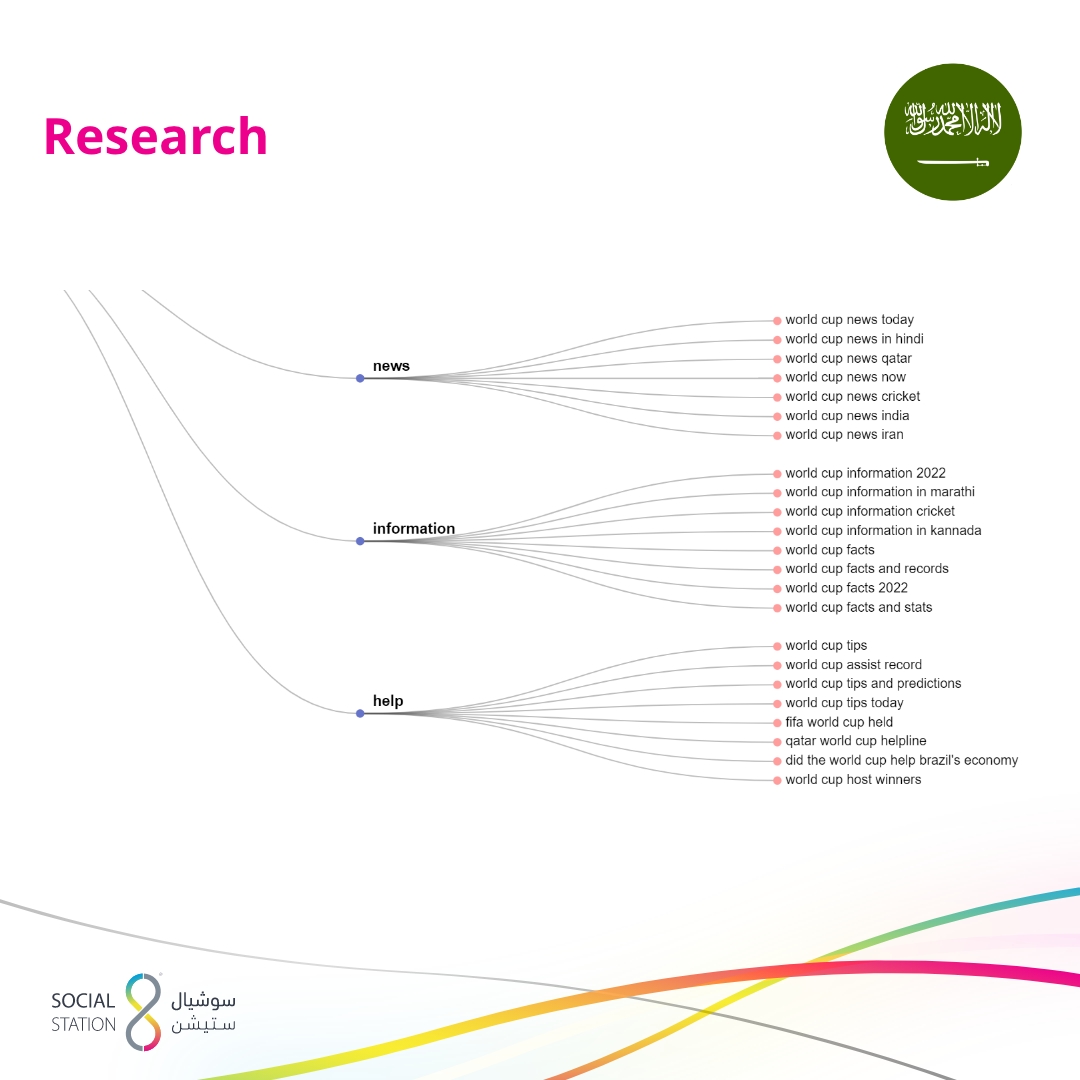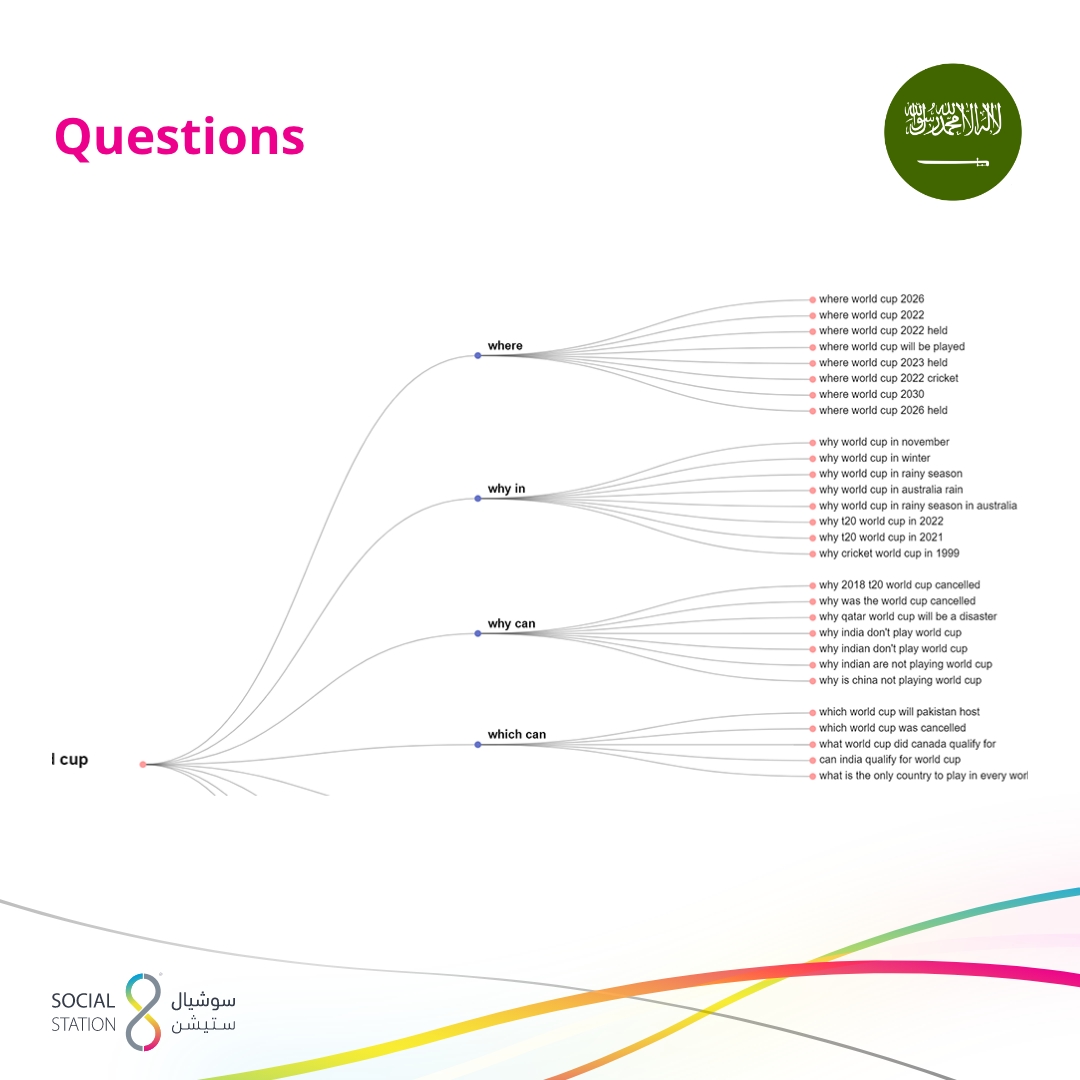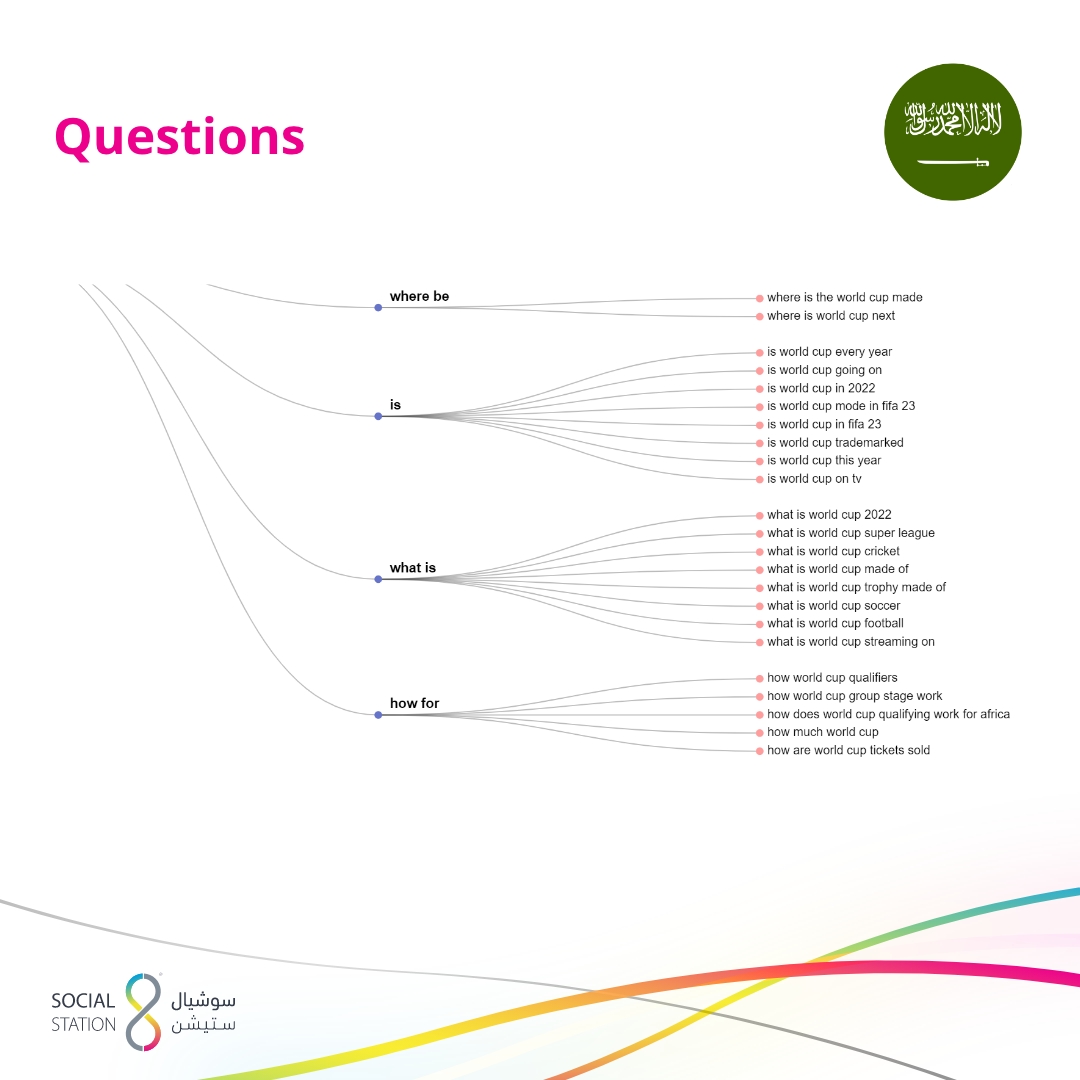 UAE's United Passion for World Cup: Where Love for Football Shines
Guess what makes the UAE love football so much? It's not by accident! They've put in a lot of effort because they believe they've got amazing talent for the game.
And guess what? Their online searches tell a fun story. They wanted to know about things like the World Cup in Arabic, the Super Bowl, the Olympics, anthems, history and how to catch the games.
Want to know what else they're chatting about in their searches? Get ready for some interesting facts down below!
"Football is not just a game; it's a way of life, a source of joy, and a bond that connects us all."

Pelé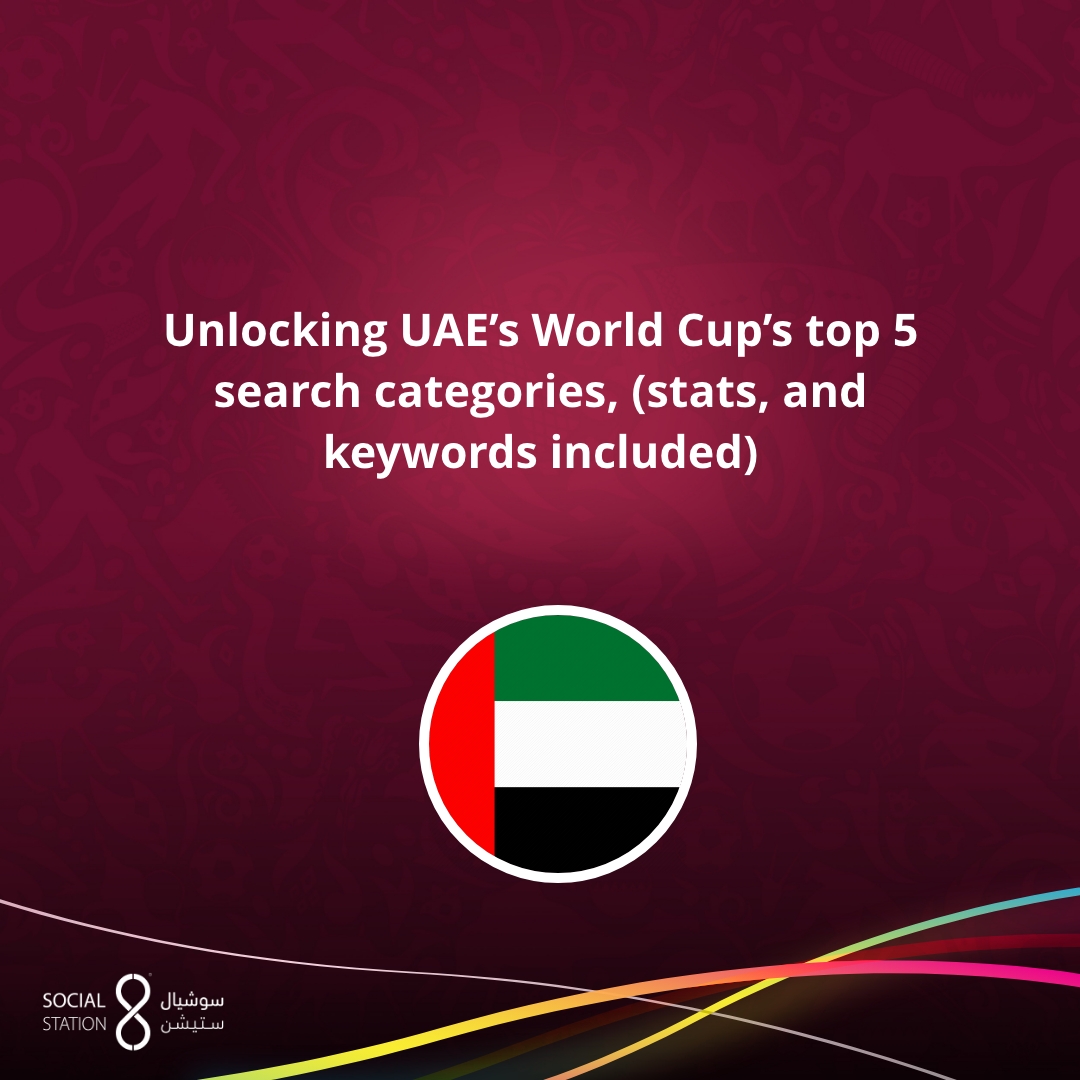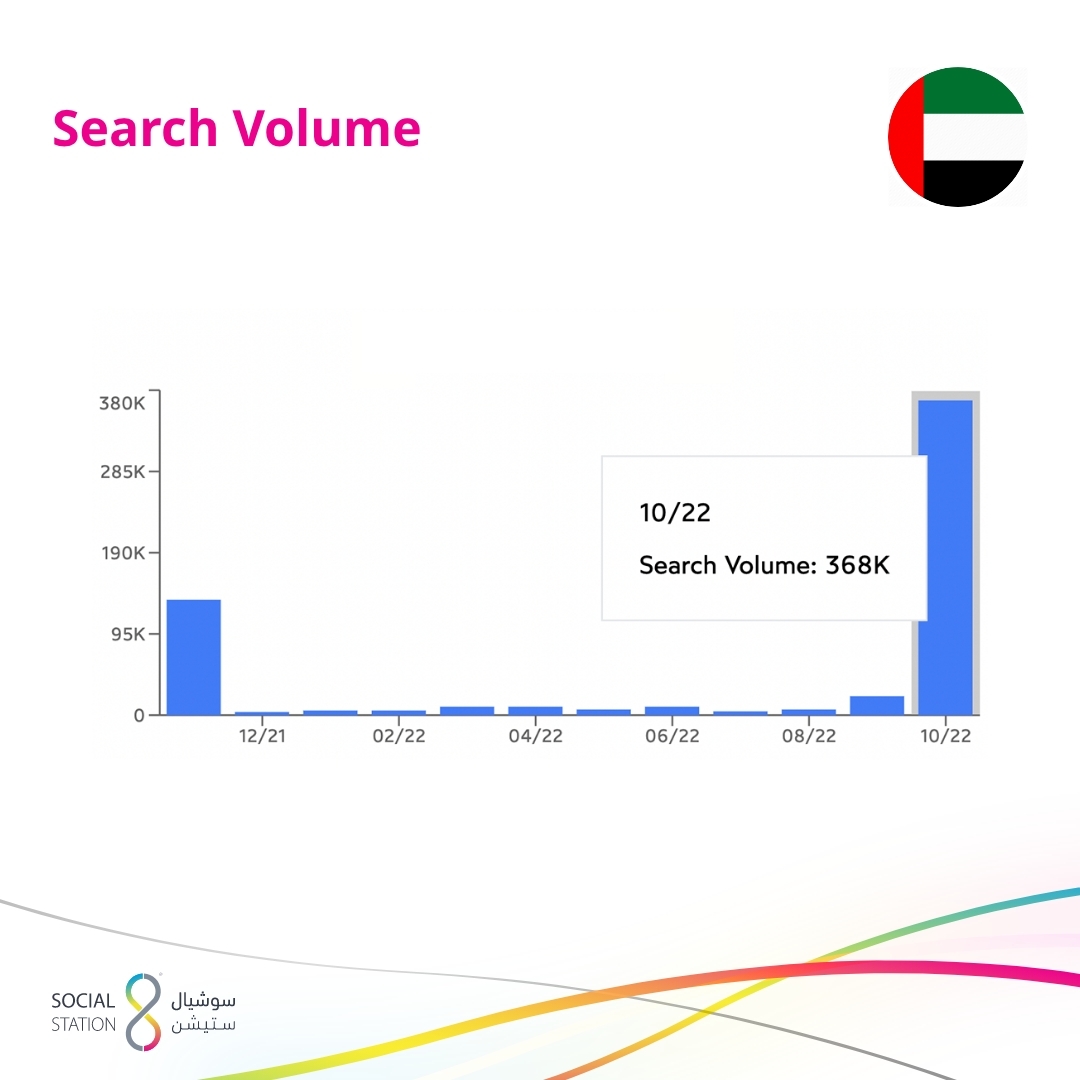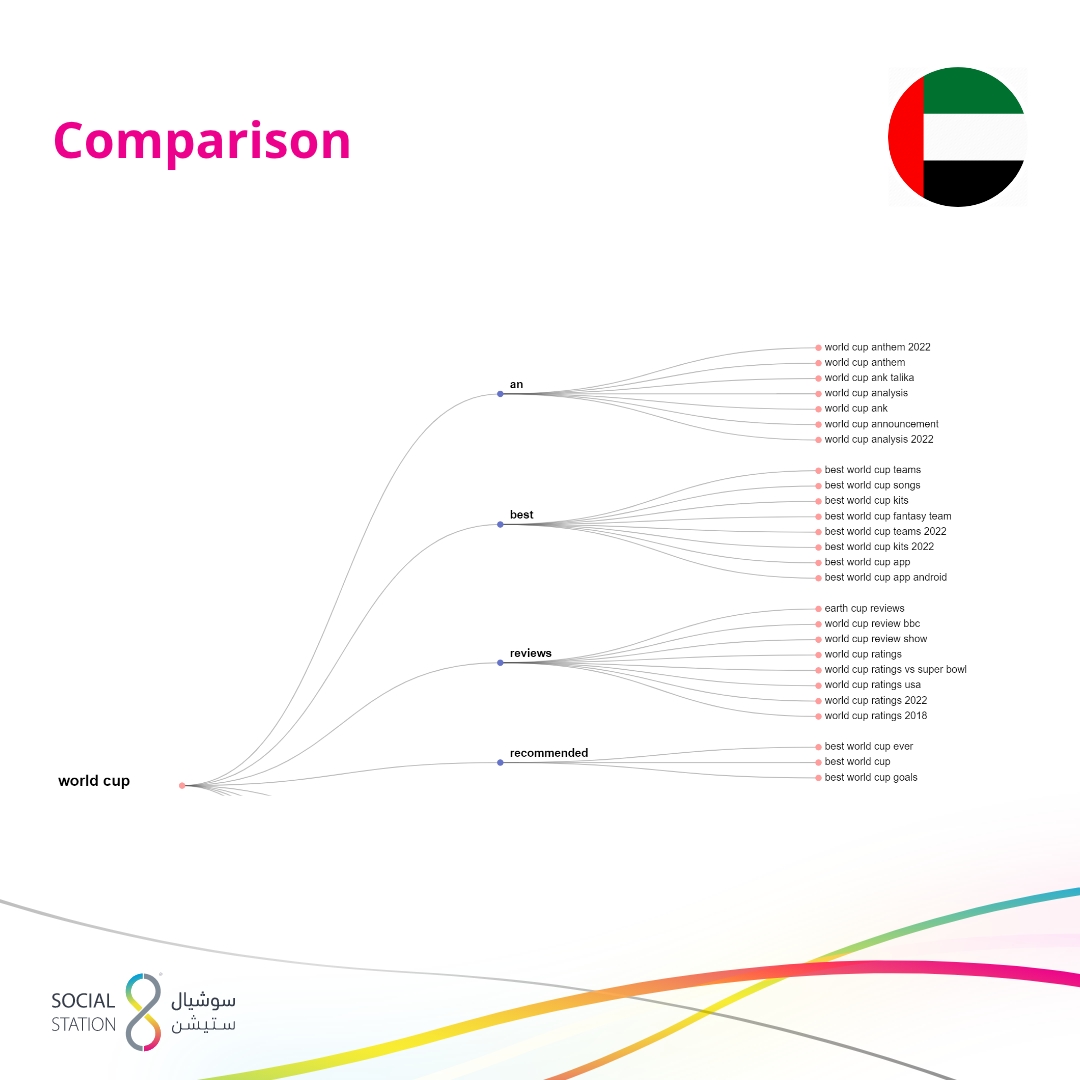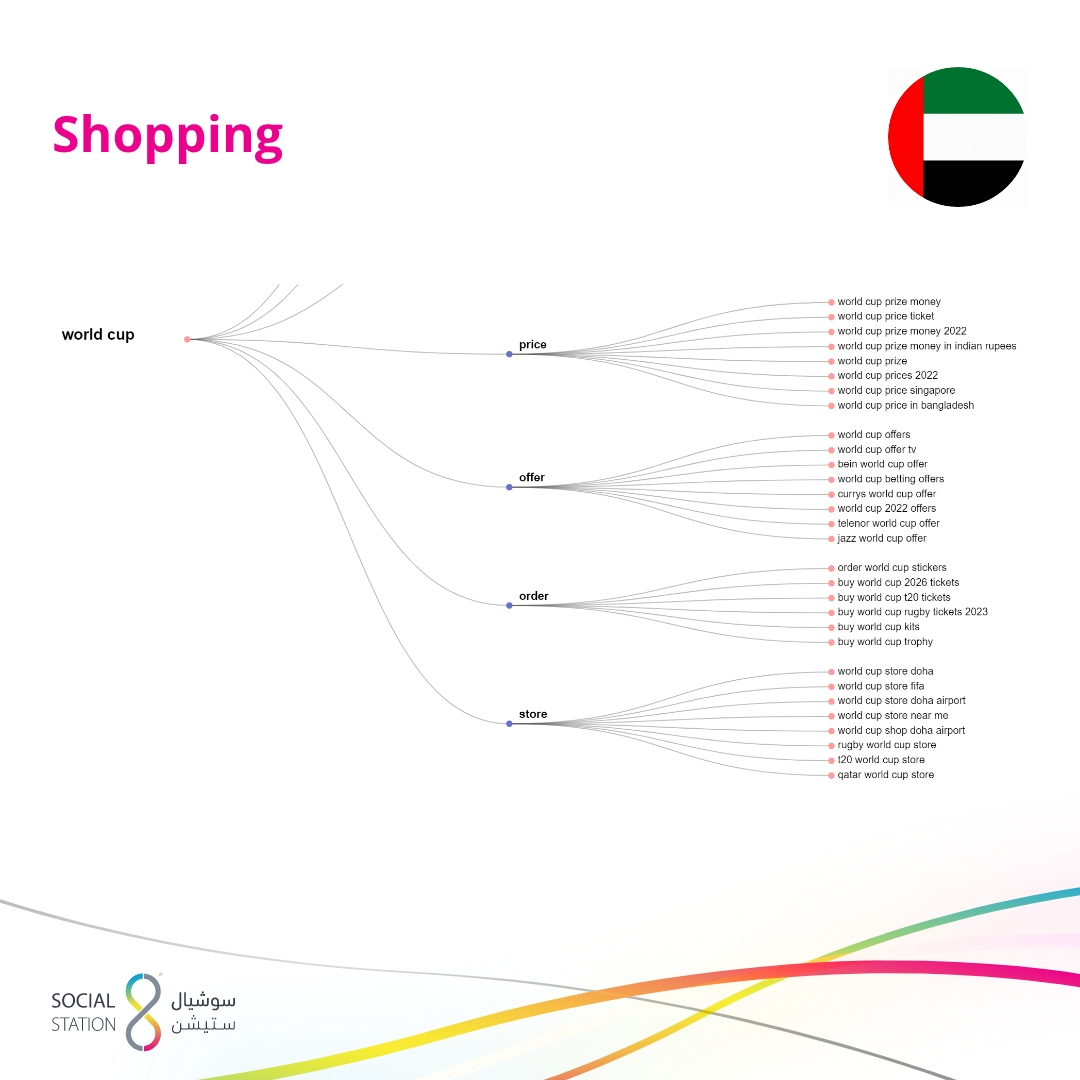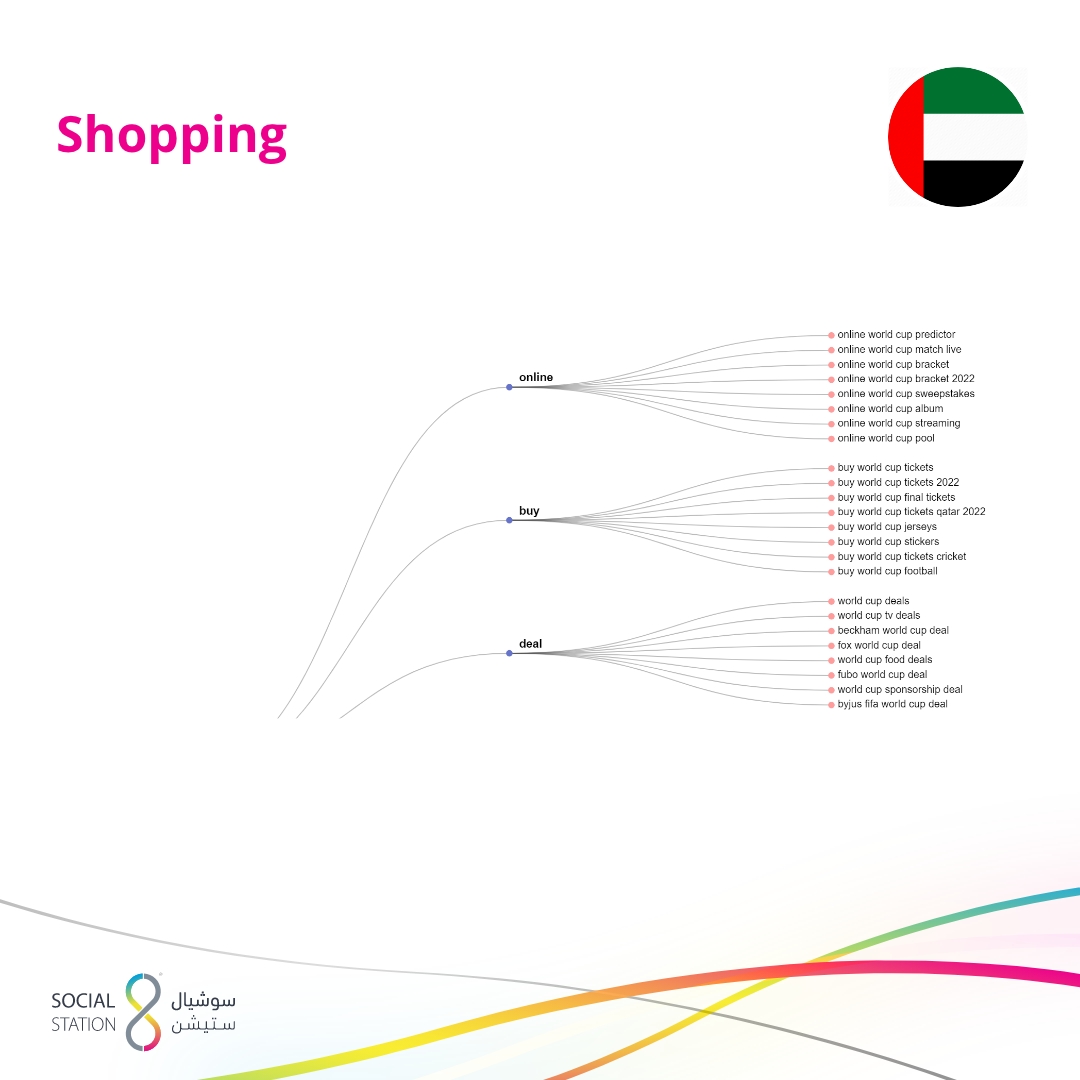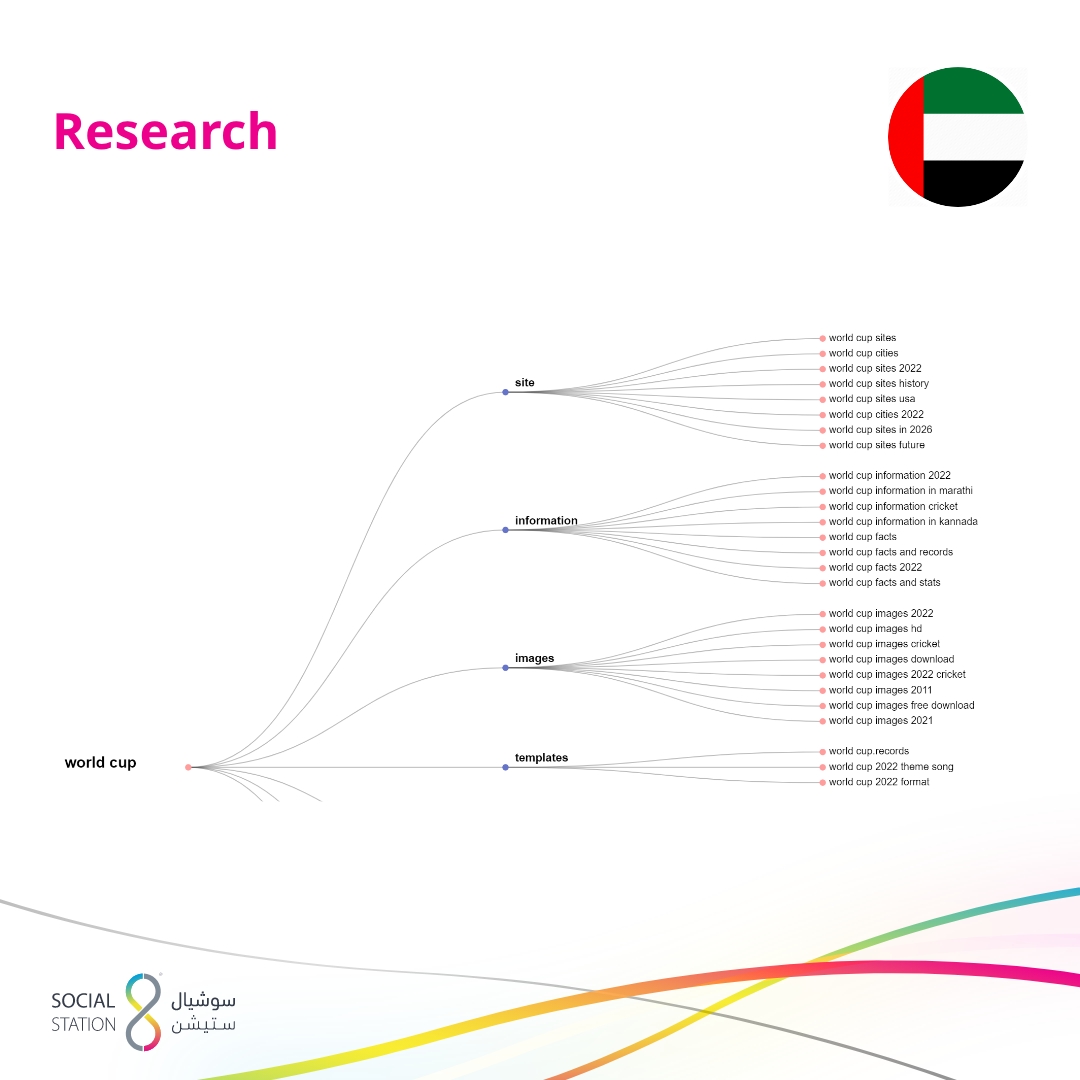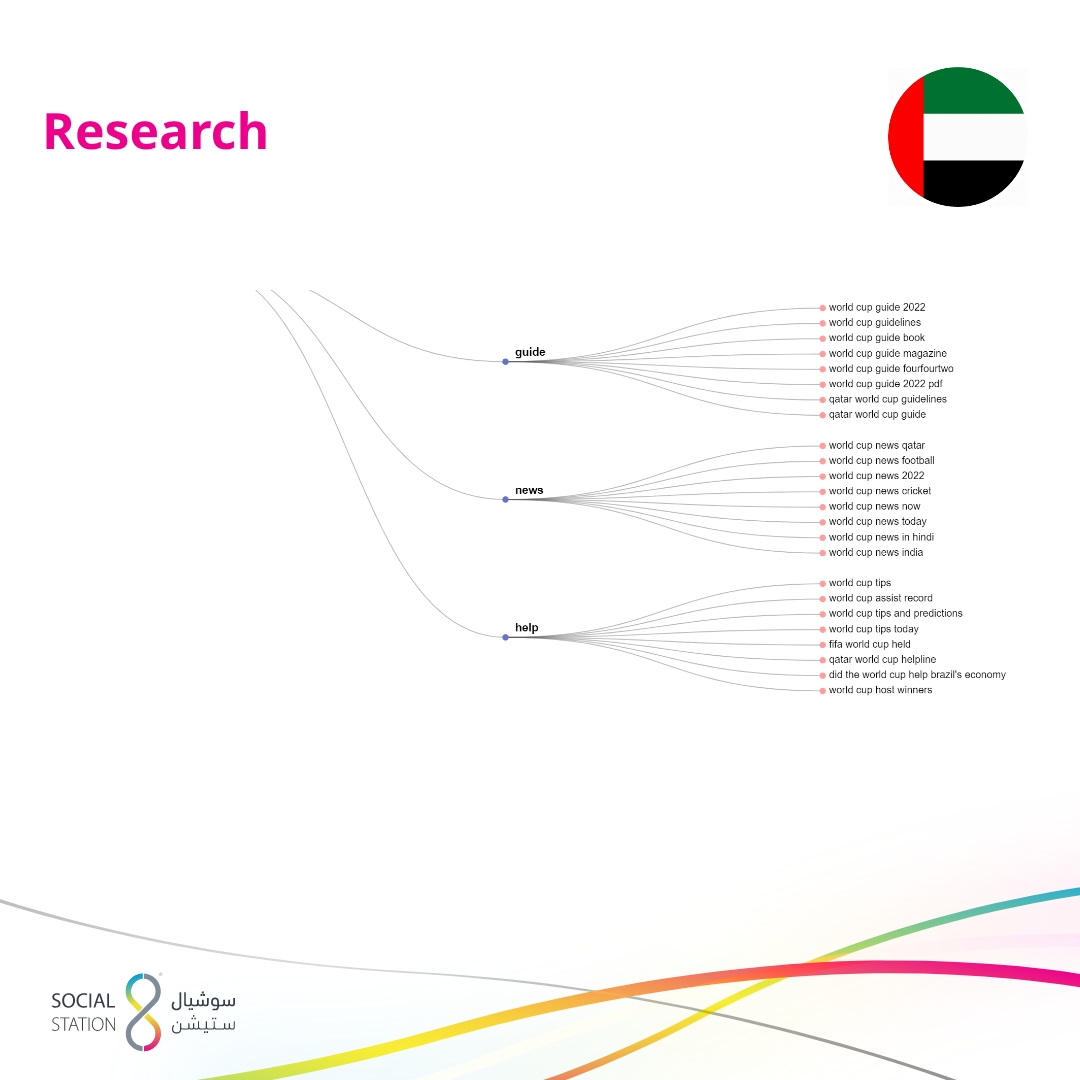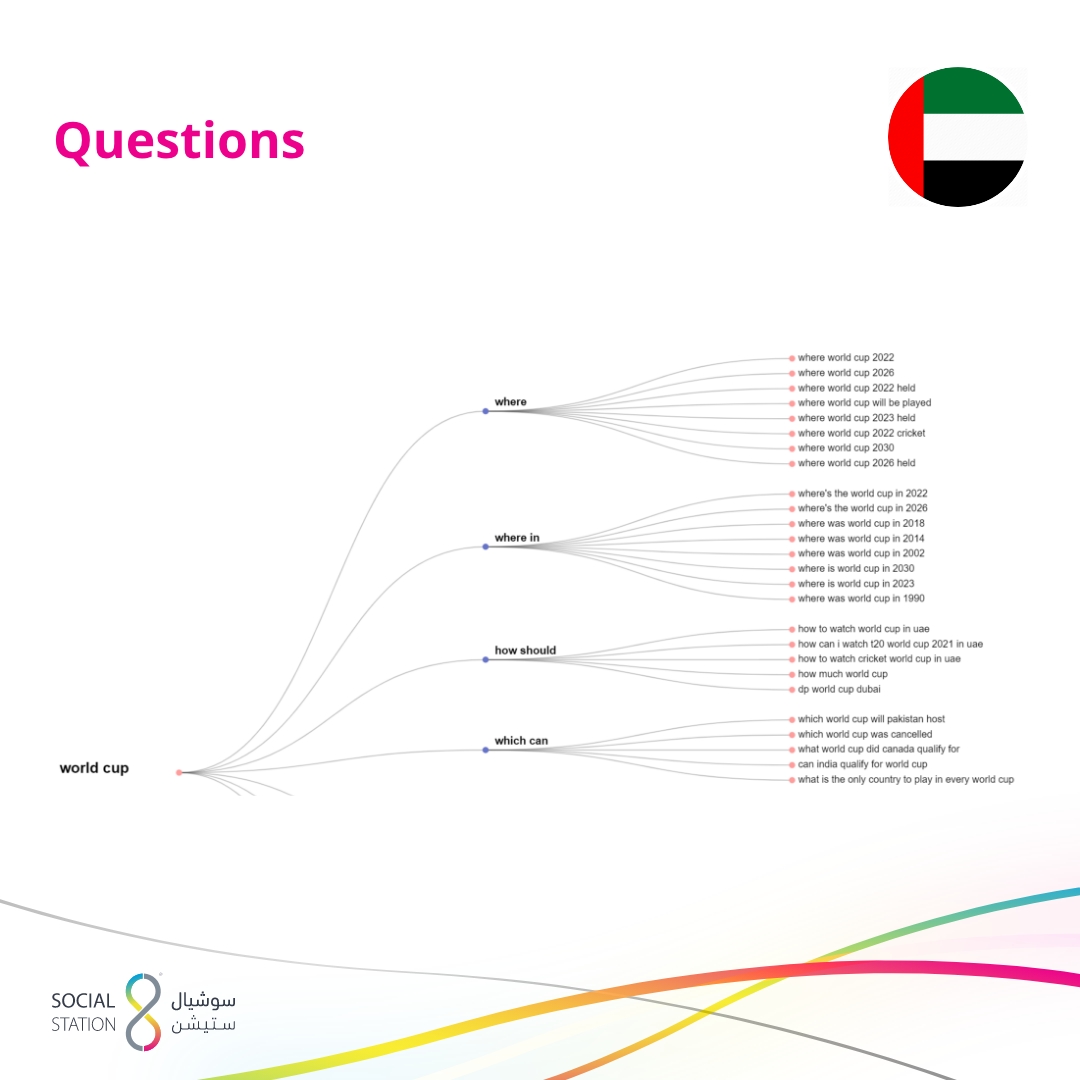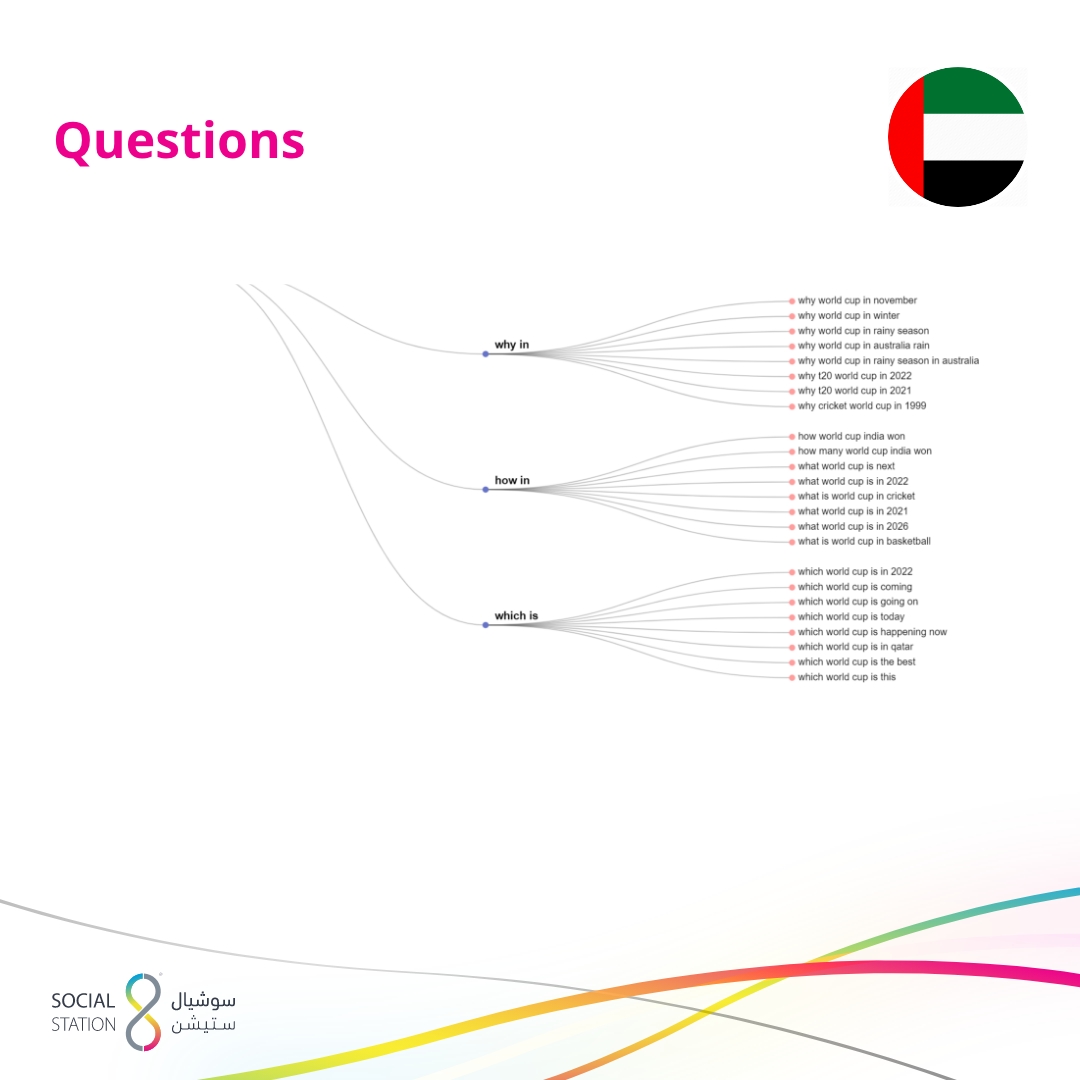 A Sports Celebration Like No Other
The World Cup journey through Qatar, Saudi Arabia, and the UAE showed us that football brings us all together. No matter where we're from, we can all share the happiness, love and togetherness that football gives.
So, let's remember this as we look ahead to the 2026 World Cup. It's going to be another amazing chance to celebrate unity and joy through football!