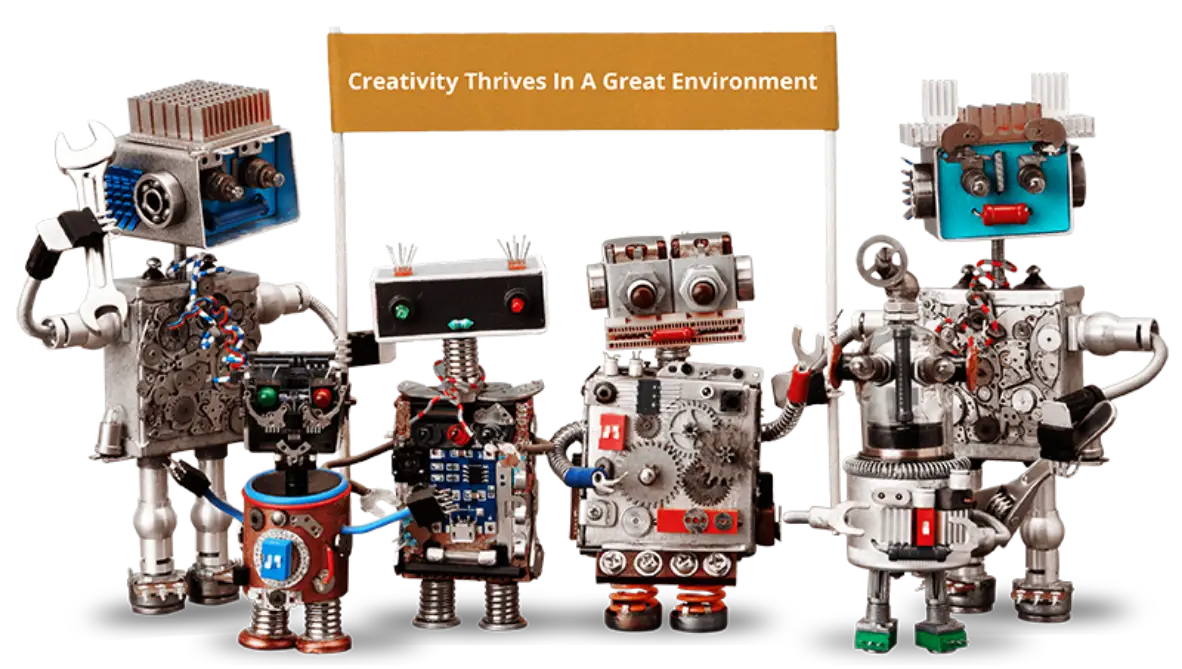 Digital Marketing & Social Media Jobs in Dubai
If you're looking at this paragraph, then we are looking for you. We believe that you're an enthusiastic, motivated person who's seeking a chance to dive into the depths of the digital world, and Social Station offers that and more.
We're a digital growth agency that believes in the power of people and technology to achieve results as we work towards the growth of our clients, as well as ourselves.
We set clear goals for our team members, there's no tedious hierarchy and no one to hinder creativity. Your tasks are your own to fulfil the way you see fit. Thrive, be creative, push your talent to the limit, and grow with us.
We offer a growth environment based on respect and trust, the latest knowledge in all that's digital, personal development, a flexible open-door policy, and limitless possibilities to learn and grow. You merely have to grasp onto your own desire to improve, and you'll see results shine out of day one.

A break from the ordinary
We're a flat organization (Google it 😉 )
We embrace the two-way management methodology which revolves around the team giving feedback to the leader, and the leader giving feedback to the team to grow. It's our way to assess our performance, and continue learning and thriving. We follow the Gallup standards and adapt to the feedback to improve our environment and productivity.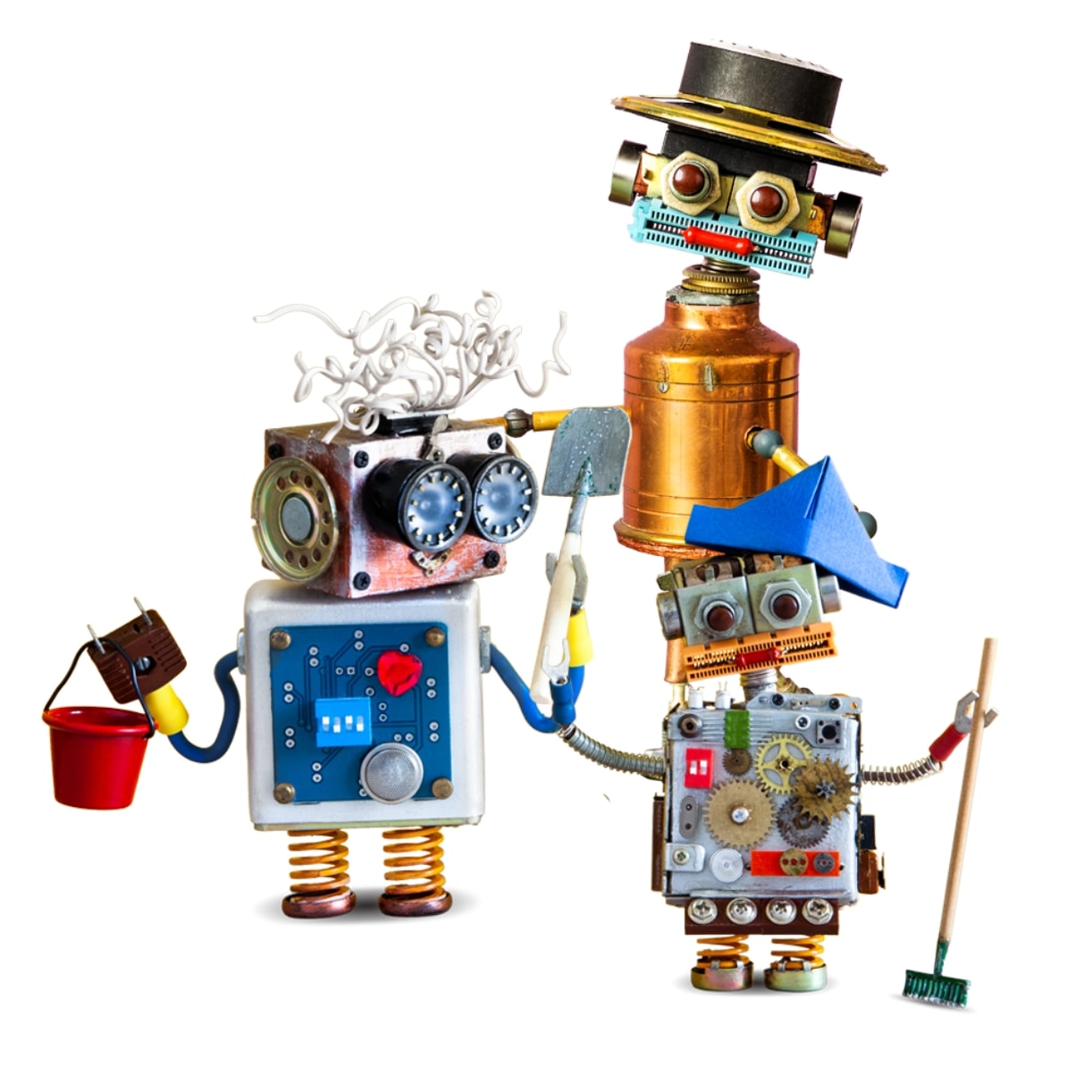 Join Us

Social Station is growing, and we're looking for motivated and talented people to join us. We have a number of exciting new positions that might be exactly what you're looking for.
Join us to enjoy the freedom of creativity, perks, and a family-like atmosphere. We are fun, endearing, and enjoy a good challenge.
Here is a list of our in-demand top roles. We want to hear from you!
Good luck! See you at the finish line!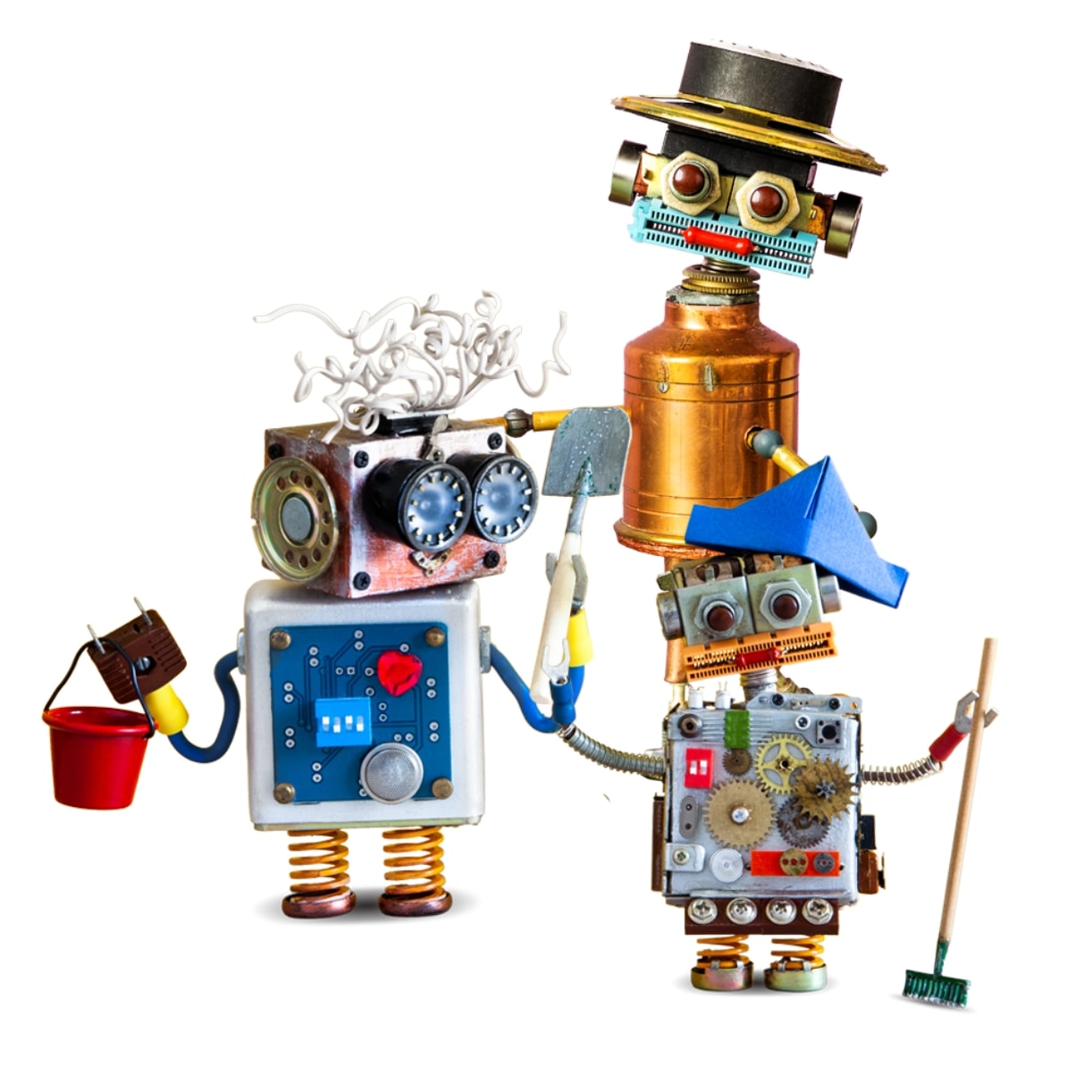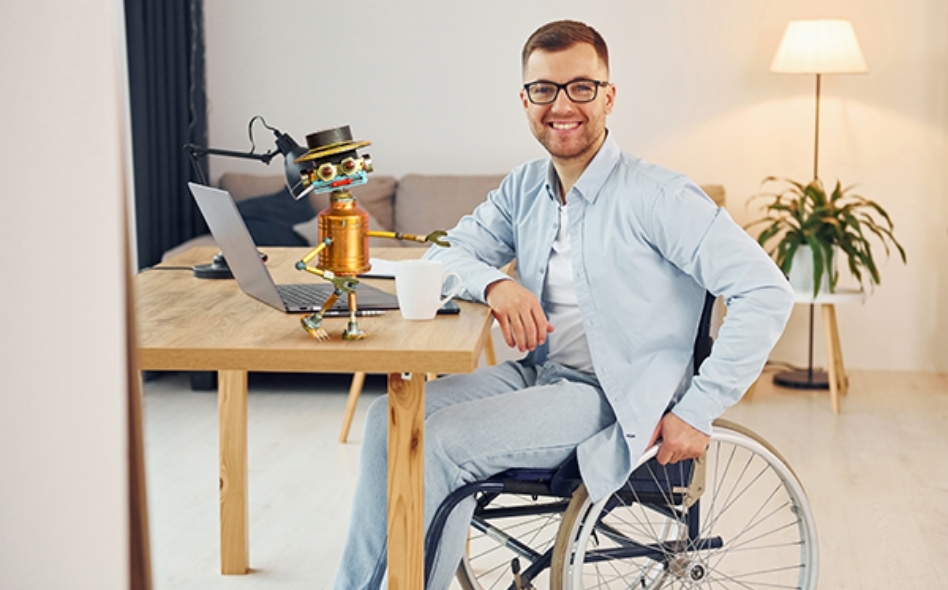 Jobs for People With Determination

People with Determination are welcome at Social Station. We strive to provide employment and social opportunities for individuals with intellectual and developmental special needs as equally as anyone else. We highly believe that everyone can have a place within Social Station. Our goal is to help our community by ensuring that everyone has equal opportunities to succeed.