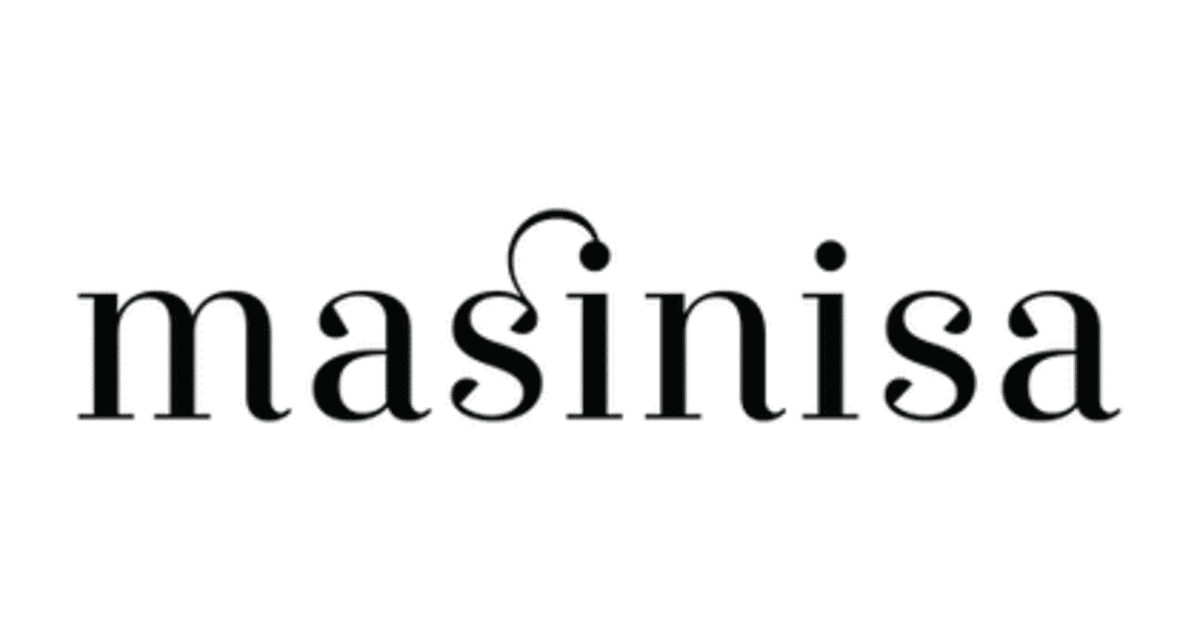 Masinisa is a skincare company which mainly sells Argan oil and cactus oil. They pursue natural beauty and take inspiration from the all that's natural as well as the wonderful culture of southern Morocco.
How did Social Station help?
Masinisa realised that a website isn't just an online brochure, rather it's an interactive tool that helps customers make the right choice. They reached out to Social Station for a new, fresh and elegant digital content of their products.
Media Production for Digital
Our team worked with Masinisa to photograph their products in a professional way, then upload them to the website in a way that accurately mimics reality and represents the products. That helped create a comprehensive e-shopping experience and helped the clients pick the right product for them.
Grow Your Business Digitally
Do you like our projects? Would you like to know what more we can offer? Or how we can build a customized solution to help you?
Join our list of successful clients, and grow digitally with us!