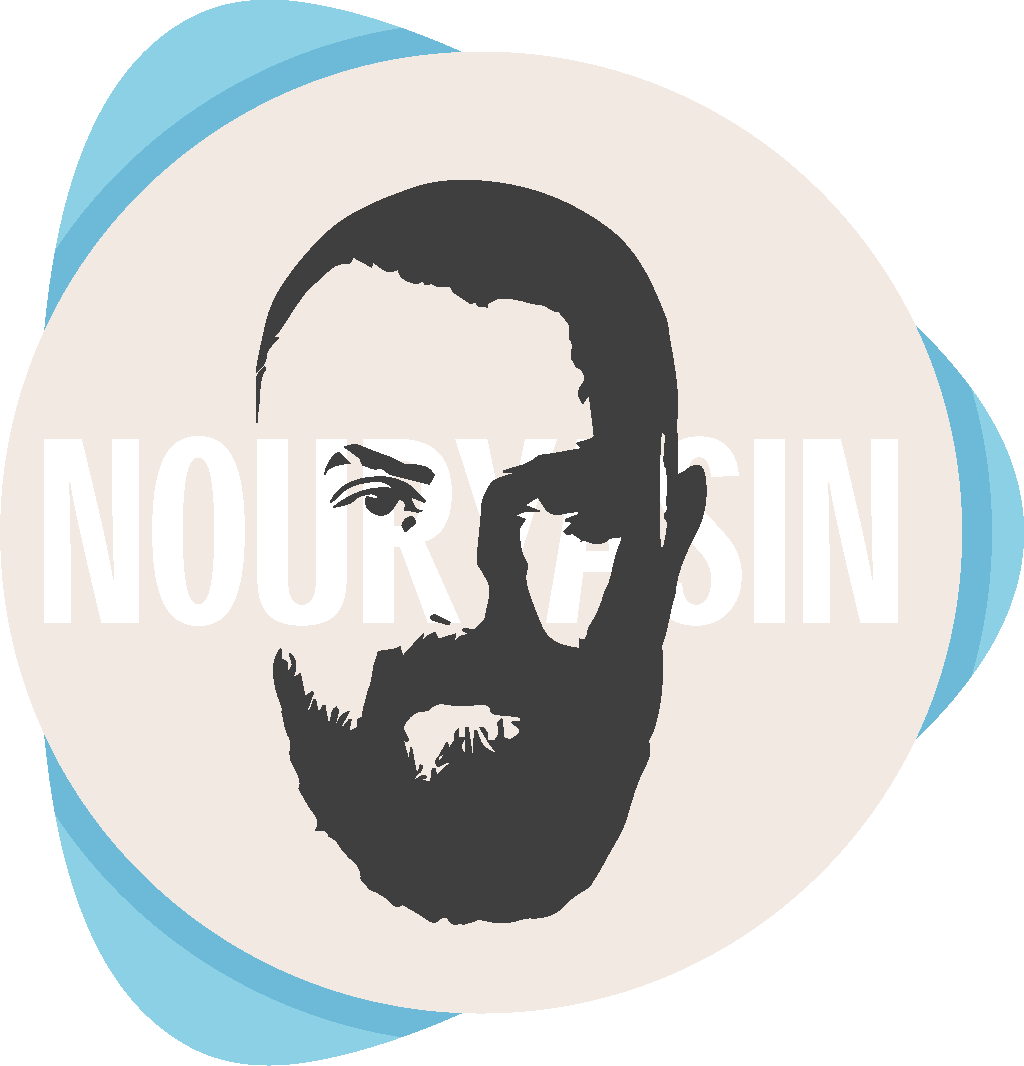 Nour Yasin is a lifestyle influencer and artist in Dubai. His vivid paintings and equally vivid personality leave a lasting impression on the people around him and puts him as one of the best influencers in Dubai. 
How did Social Station help?
Nour approached us to enhance his online presence by building a business website that would reflect who he is and what he had to offer as well as provide clear paths of conversion and an excellent experience for his audience.
We took on the task to create a sleek and expressive design that remained professional while still reflecting Nour's personality and art. The website contains Nour's services, as well as a friendly interface that allows visitors to browse and buy their favourite paintings directly from Nour.
Grow Your Business Digitally
Do you like our projects? Would you like to know what more we can offer? Or how we can build a customized solution to help you?
Join our list of successful clients, and grow digitally with us!